This is a carousel. Use Next and Previous buttons to navigate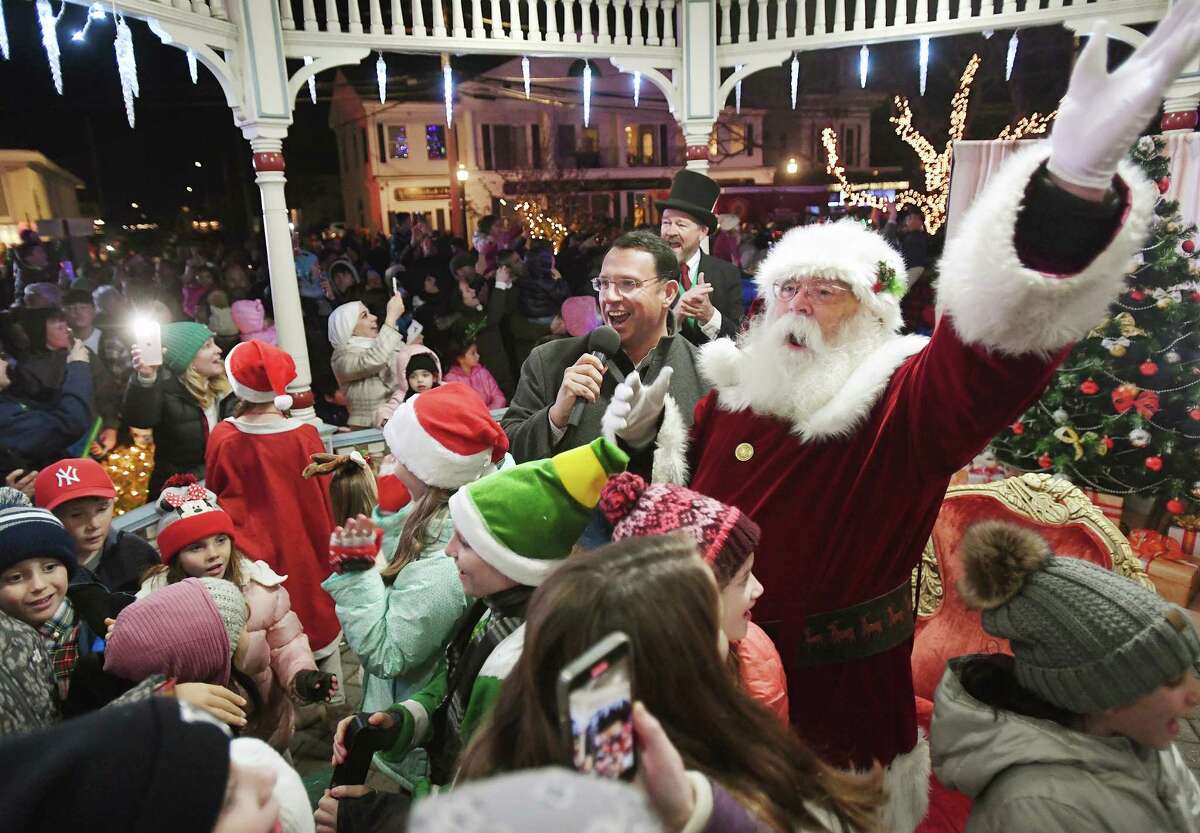 MILFORD — Rick George was 40 years old and working as an animal control officer in the city when he discovered his true calling. Now, 35 years later, George has become a Milford institution known to a generation as "Santa Rick."
"We were looking for a creative way to raise funds for the dog park, and we came up with pet photos with Santa," George said. "We took photographs of the pets with kids. It was a huge success for two or three years until everybody caught on to it and started doing it themselves. But I put the suit on and never took it off."