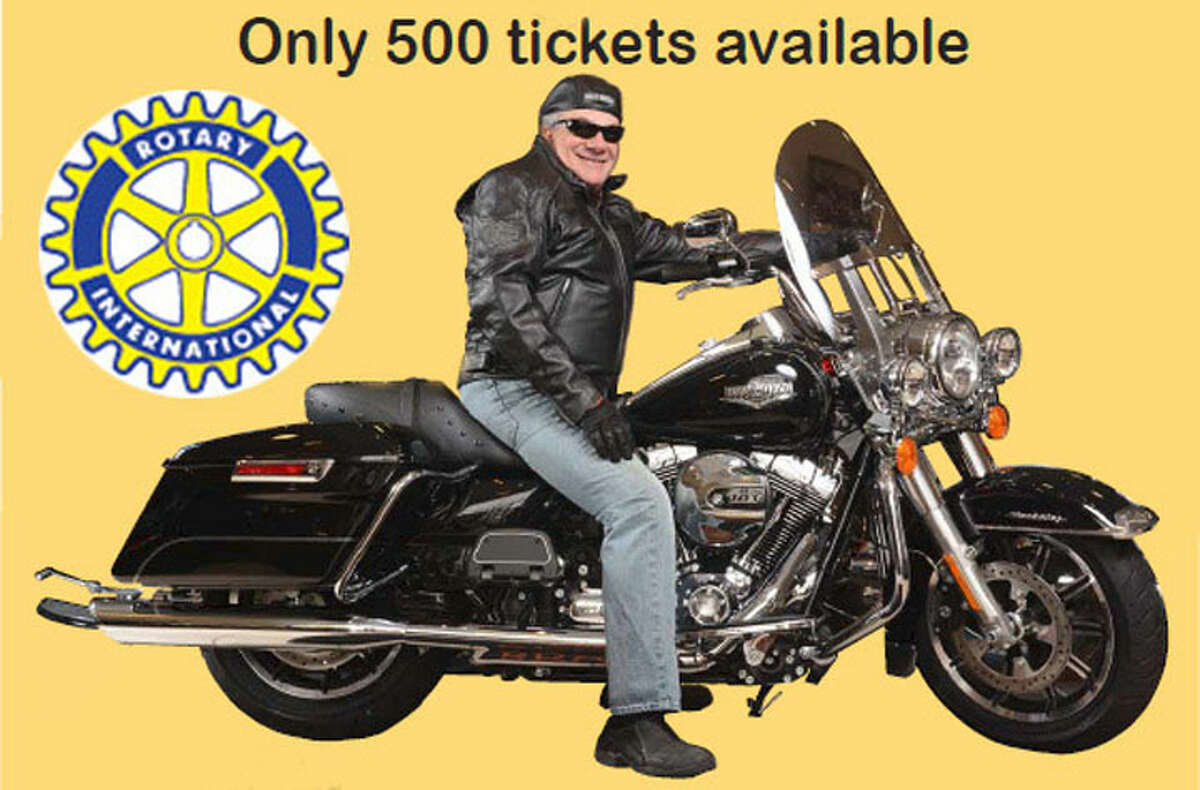 The Annual Harley Raffle is Devon Rotary's biggest fundraiser and the club is holding a kick-off party Tuesday, March 10, at Orange Ale House from 5-8 p.m.
Food will be served and the party is open to the public. Raffle tickets will be available for sale. Raffle tickets are $100 and there are only 500 tickets available. The winner will be selected at an event in June.
For more information go to https://www.facebook.com/events/1542265149396377/ or  www.devonrotary.org.