This is a carousel. Use Next and Previous buttons to navigate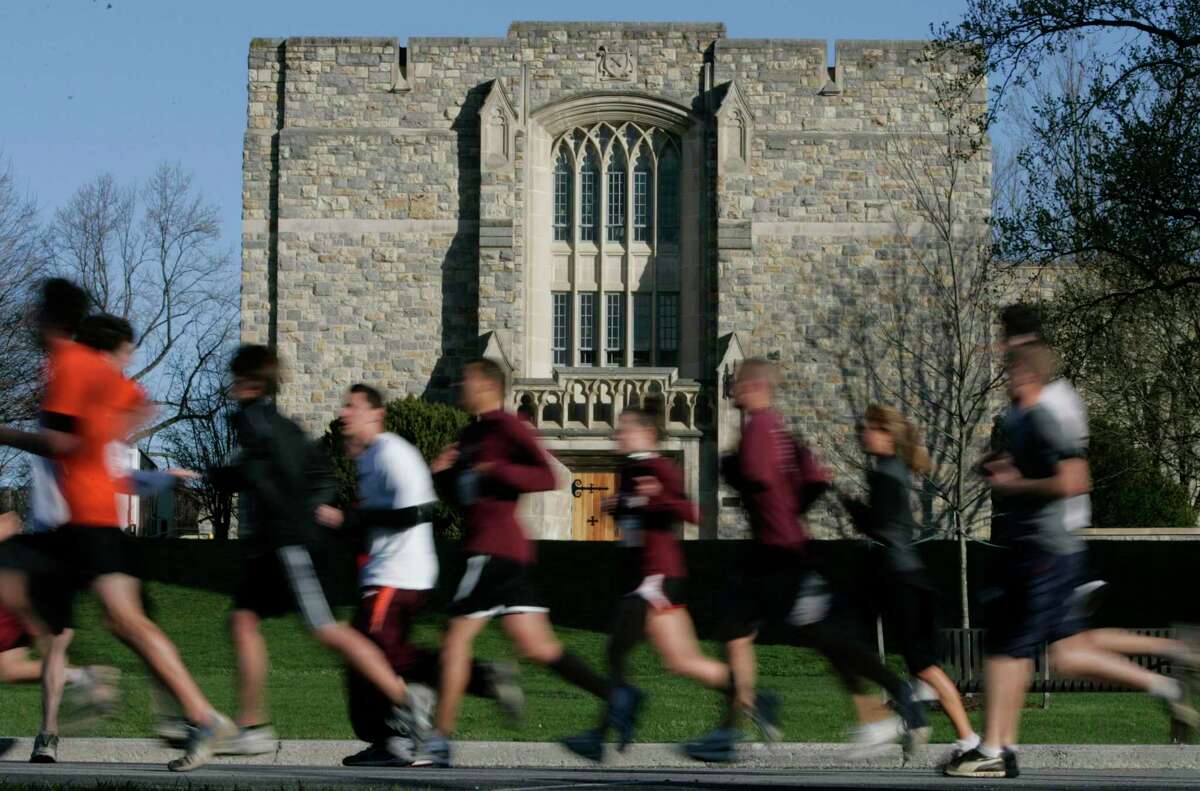 Andrea Bernhardt received the CRCA Scholar — Athlete Award at Brown University, as a member of the Brown University Womens crew team. This is her second consecutive year of recognition. The Brown Womens crew team finished 9th in 2019 Division 1 NCAA Womens crew. Andy is a 2016 graduate of Ridgefield High School and will be entering her senior year at Brown this fall.
Lily Tango was named to the spring semester dean's list at Auburn University.