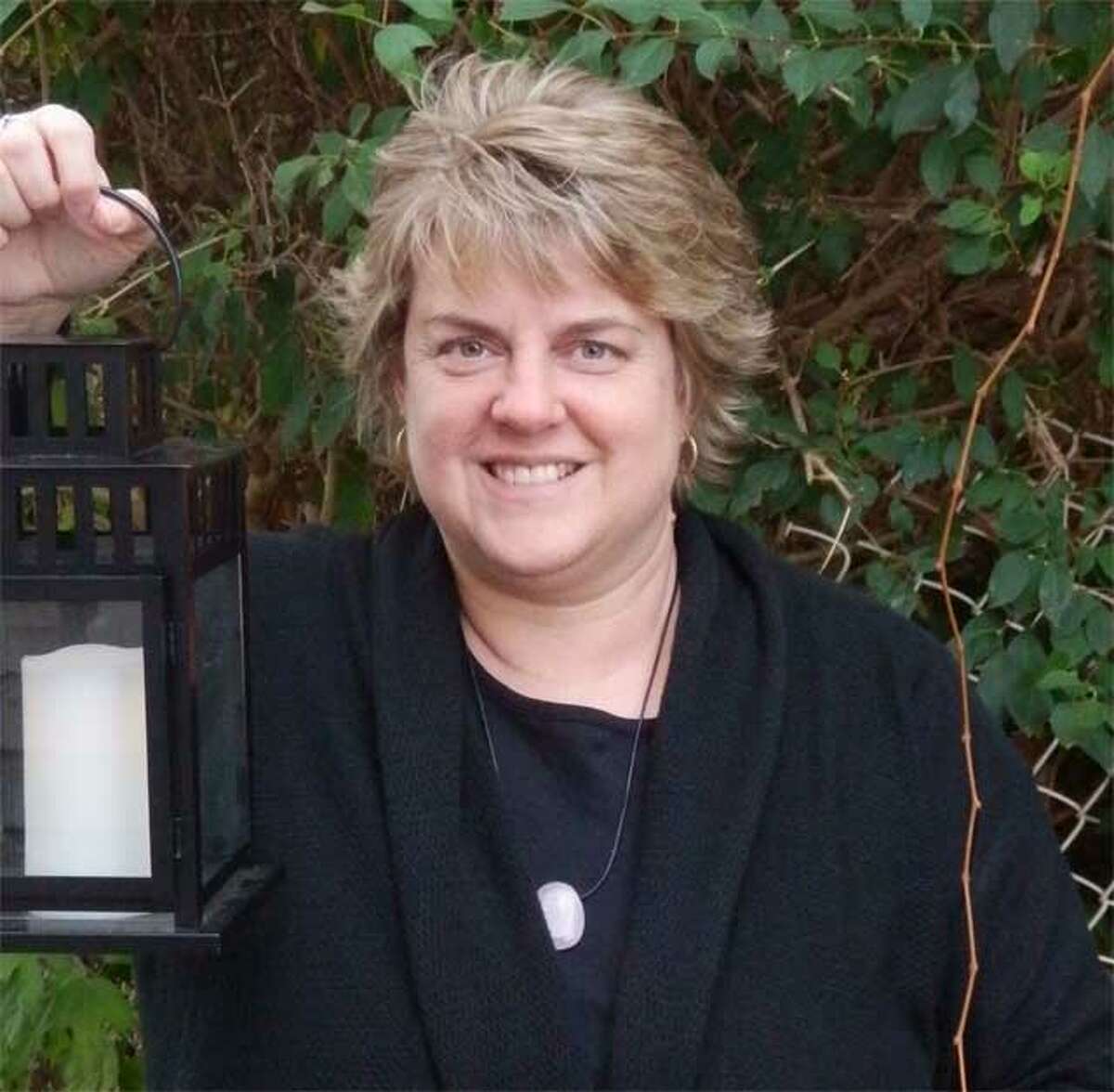 Milford resident Cynthia Wolfe Boynton has announced the start of her next season of local ghost walks.
Boynton started the "Spirits of Milford Ghost Walks" last year, and they turned out to be quite popular.
According to her website, coming up March 28, she will offer a Special Walk & Ghost Hunting 101 Event with the Northeast Paranormal Investigations Society.
Boynton will also lead psychic and tarot card classes in Milford this year.
To read last year's feature article about Boynton, click here.
For more information about Boynton's classes, and to register, click here.