This is a carousel. Use Next and Previous buttons to navigate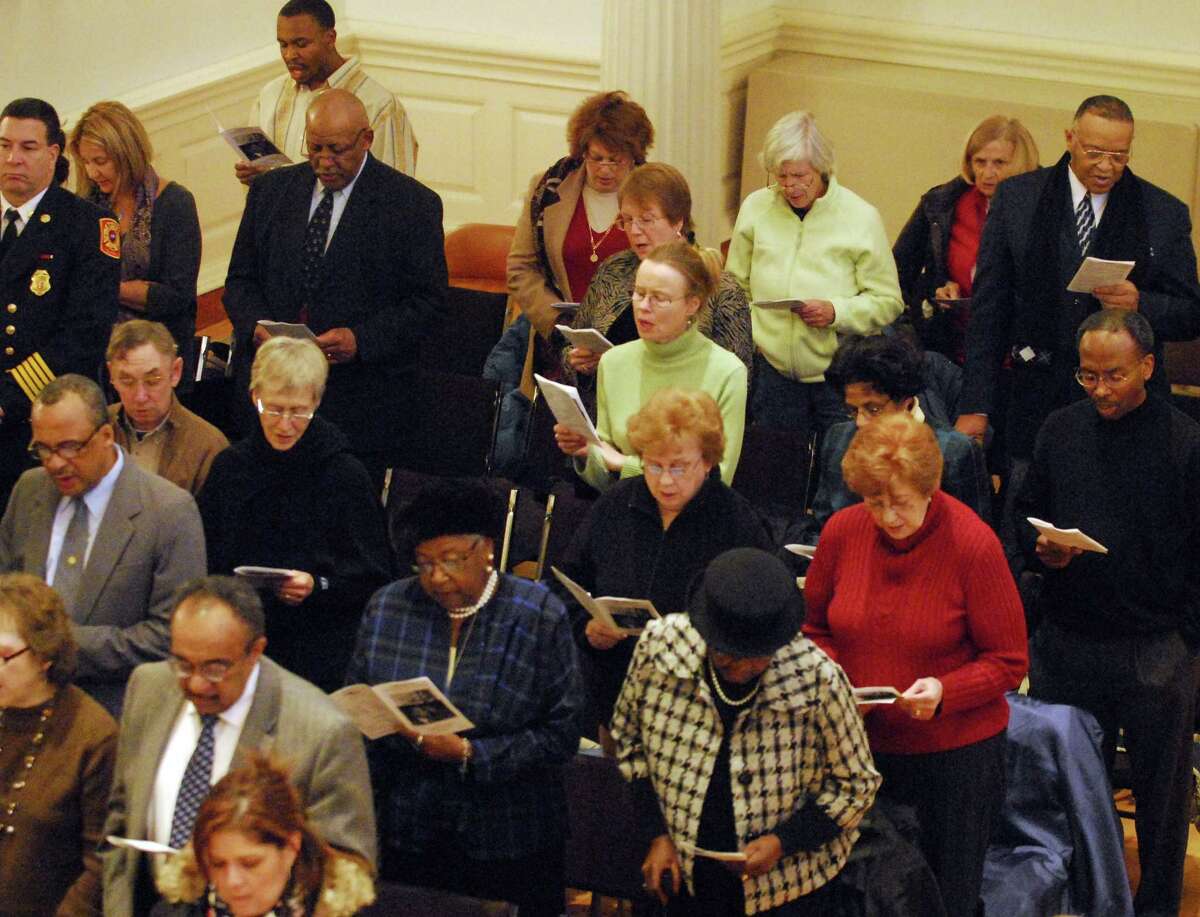 The Milford, CT, Chapter of The Links, Incorporated, in partnership with the City of Milford Mayor Benjamin G. Blake's office, will virtually host, the chapter's 35th annual Reflections: A Tribute to the Reverend Dr. Martin Luther King Jr., event, on Monday, Jan. 17, beginning at noon.
The chapter's members have always brought Greater Milford area residents together to honor the life, and the legacy of Dr. King.