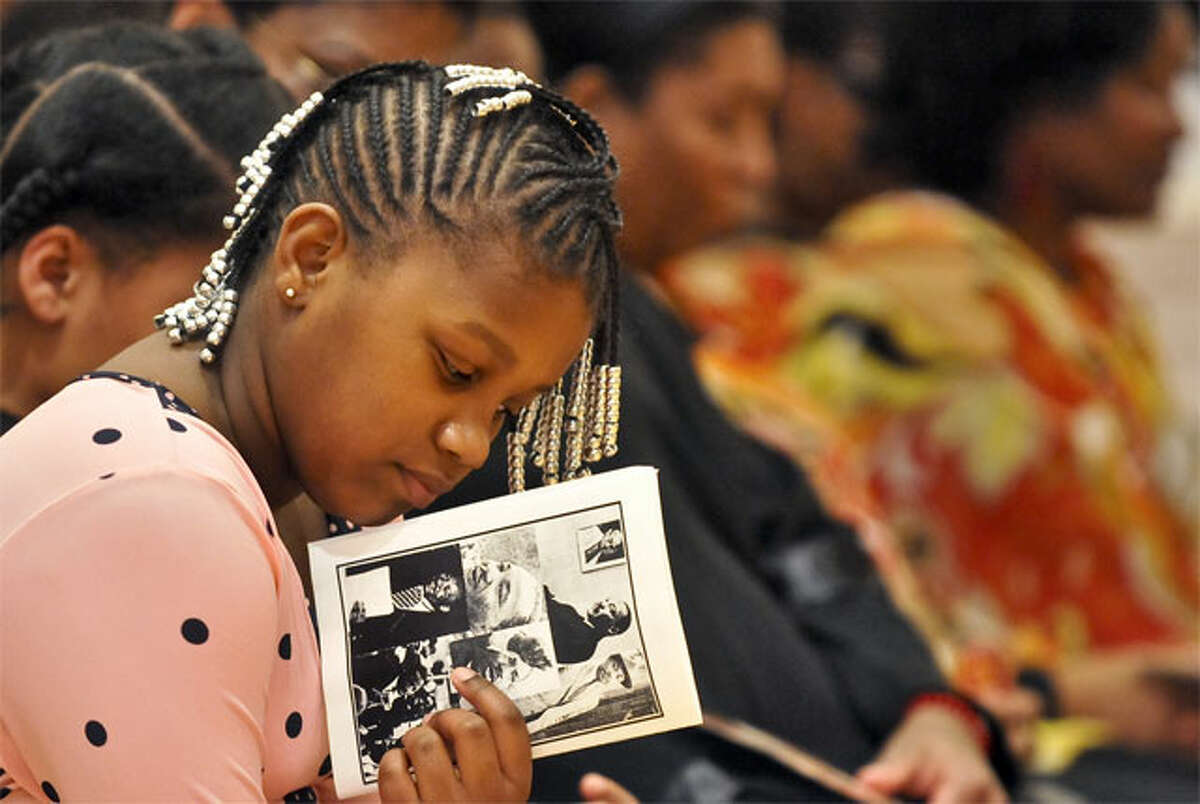 (2018) This year's tribute to Rev. Dr. Martin Luther King Jr., will be Sunday, Jan. 14, at 4 p.m. at Milford City Hall.
The guest speaker will be the Rev. Bonita Grubbs, executive director of Christian Community Action in New Haven.
Sponsored by The Links Inc., the annual tribute is called "Reflections." Also appearing will be the Bridgeport Boys Choir and the Foran Advanced Vocal Ensemble.
The event is free and open to the public.