This is a carousel. Use Next and Previous buttons to navigate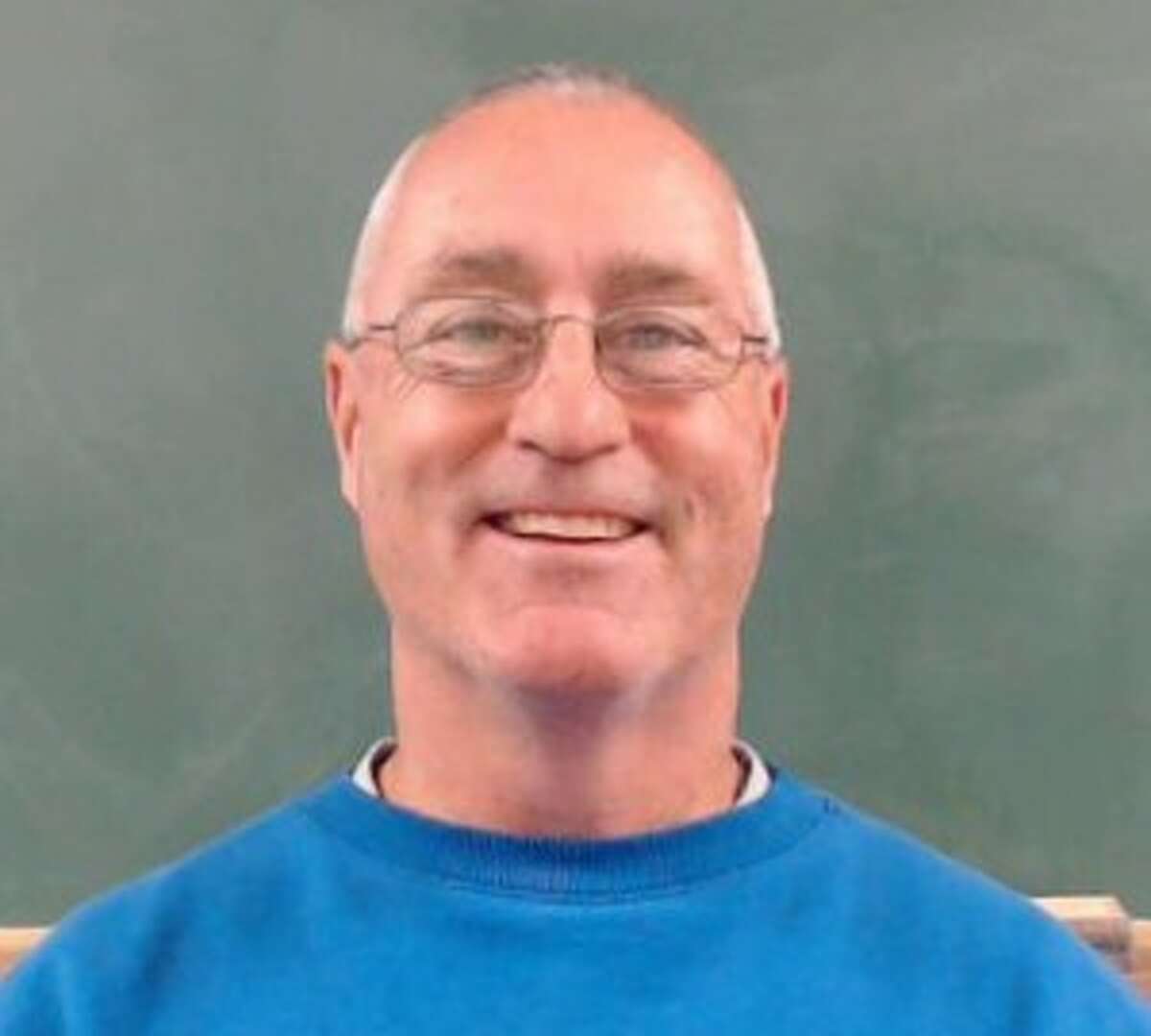 Two public works employees came to the rescue recently when a local business person lost a purse of money.
A local bank official wrote a letter of thanks to the city after the incident, pointing out that Robert Trapp, who is a working leader for the city's public works department, and Keith Doyle, a line striper, deserved recognition for their good deed.
"Today one of our business customers left with his blue zipper deposit bag with cash inside," the letter to the city states. "A short time later that customer called our office asking if he left the bag here by accident. I looked and was unable to find it."
Within 10 minutes the bank official noticed the business customer in the parking lot looking under cars for the bag.
"As I walked towards the door he came in; at the same time I noticed two gentlemen behind him, one holding a blue zipper bag," the bank official wrote. "I asked my business customer if he had located his bag, at which time Mr. Trapp held the bag up and asked if this was what he was looking for."