This is a carousel. Use Next and Previous buttons to navigate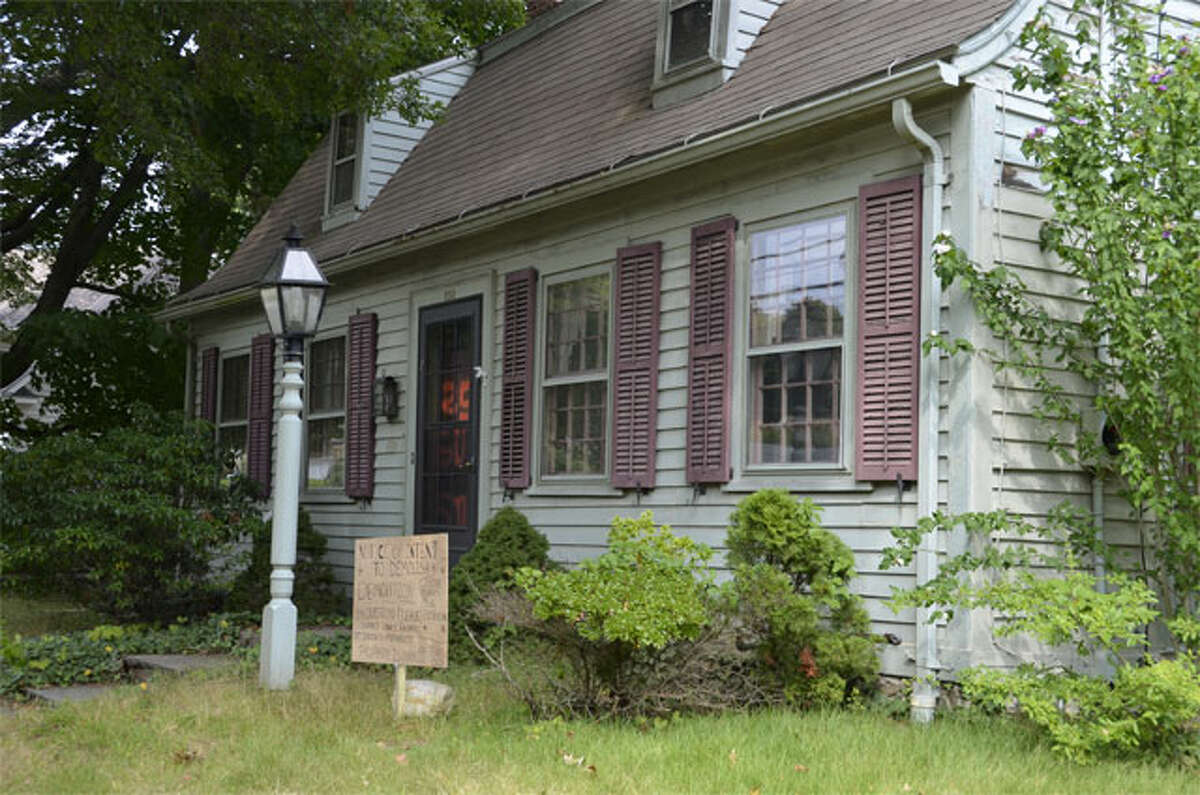 The Milford Preservation Trust is taking the lead in attempting to save an historic Gulf Street house slated for demolition.
The home is the Elijah Bryan House, built about 1790, and located at 250 Gulf Street. The current owner applied for a demolition permit in June, and Milford's city historian imposed a 90-day delay on the demolition, which provides a short window of time for concerned parties to seek out alternative solutions, such as finding a buyer for the house.