This is a carousel. Use Next and Previous buttons to navigate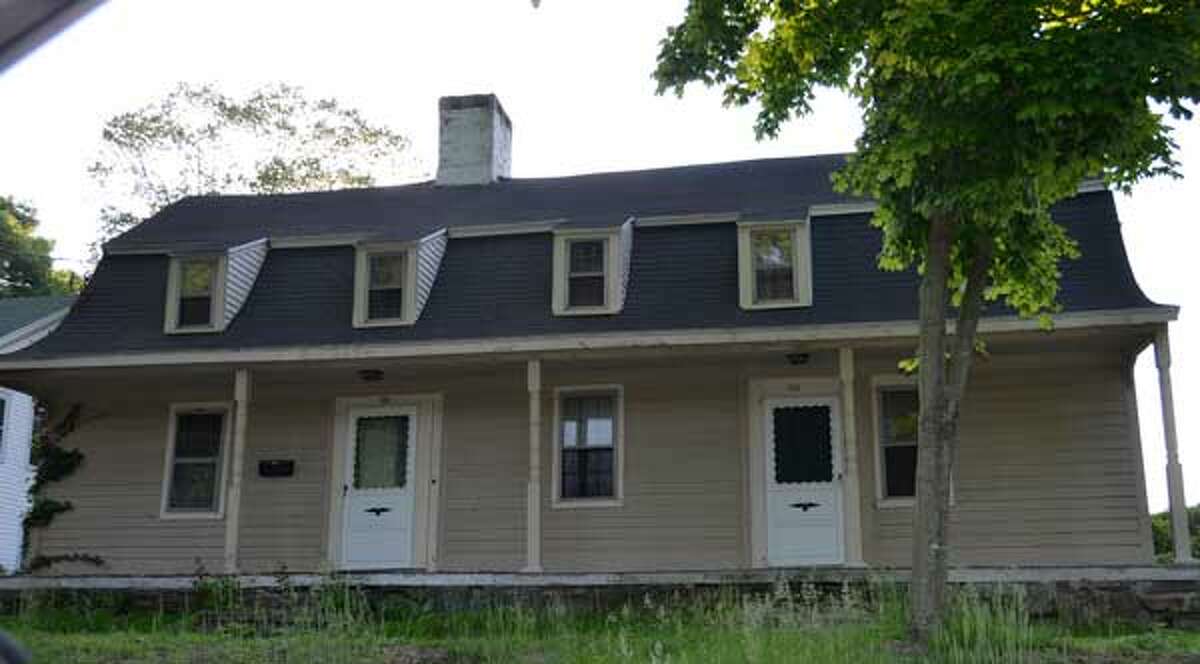 Milford's historic homes are treasured by many residents, especially those with an eye for history and historic preservation. The Milford Preservation Trust, hoping to protect these landmarks and maintain Milford's architectural heritage and historical character, is looking at a new ordinance and possibly a new historic preservation fund to help meet that goal.
The Elijah Bryan House that was located on Gulf Street since 1790 was recently demolished. The house was not in a historic district, or in the National Register, according to Richard Platt, former city historian and member of the Milford Preservation Trust.