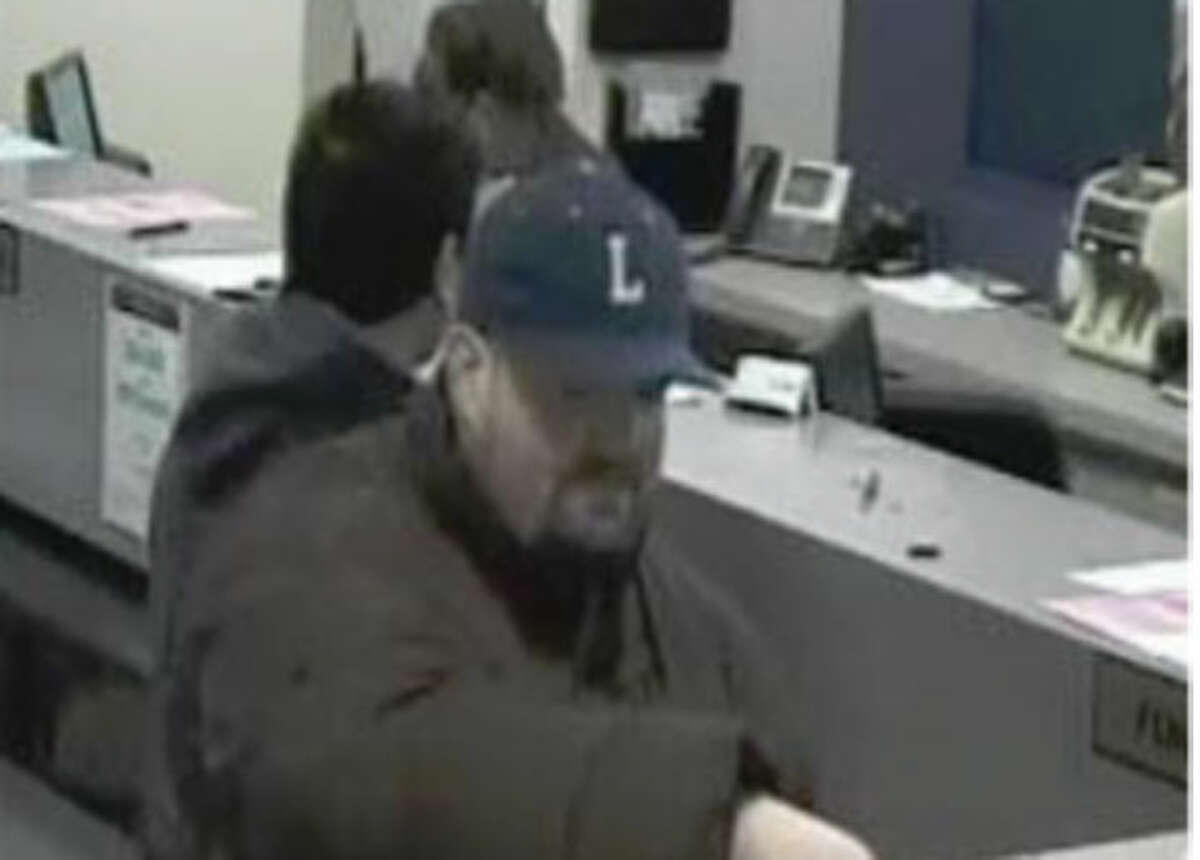 Milford police are seeking a man in connection with a bank robbery that occurred at People's United Bank at approximately at 2:15 p.m. Wednesday.
Police describe the suspect as a heavy set white male aged late 20s to early 30s and approximately 5'8" tall. They describe the man as having worn a brown puffy style jacket and a blue baseball hat with the letter "L." He was described as having a goatee and facial hair.
Police say the suspect entered the bank through the front door and approached a teller, passing a note stating, "Give me the money and you won't get shot." According to witnesses, no weapon was displayed during the robbery.