This is a carousel. Use Next and Previous buttons to navigate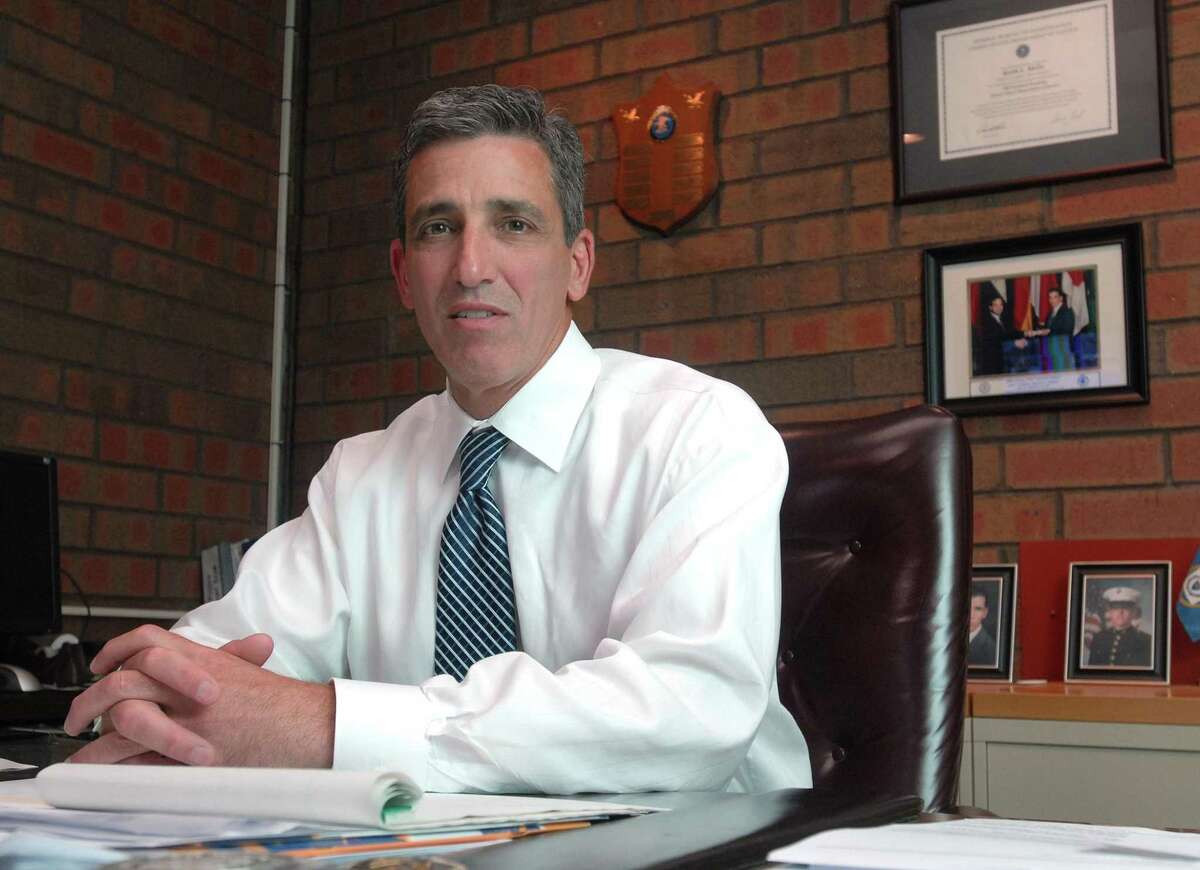 MILFORD — Cities across the country have seen jumps in the number of violent crimes, such as robberies and purse snatches, and Milford is no exception, according to the city's top cop.
Milford Police Chief Keith Mello said the department has seen an increase in calls during the first three months of 2022, with officers responding to some 21,412 total calls. In 2021, Mello said the total number of calls for service was 58,944.