This is a carousel. Use Next and Previous buttons to navigate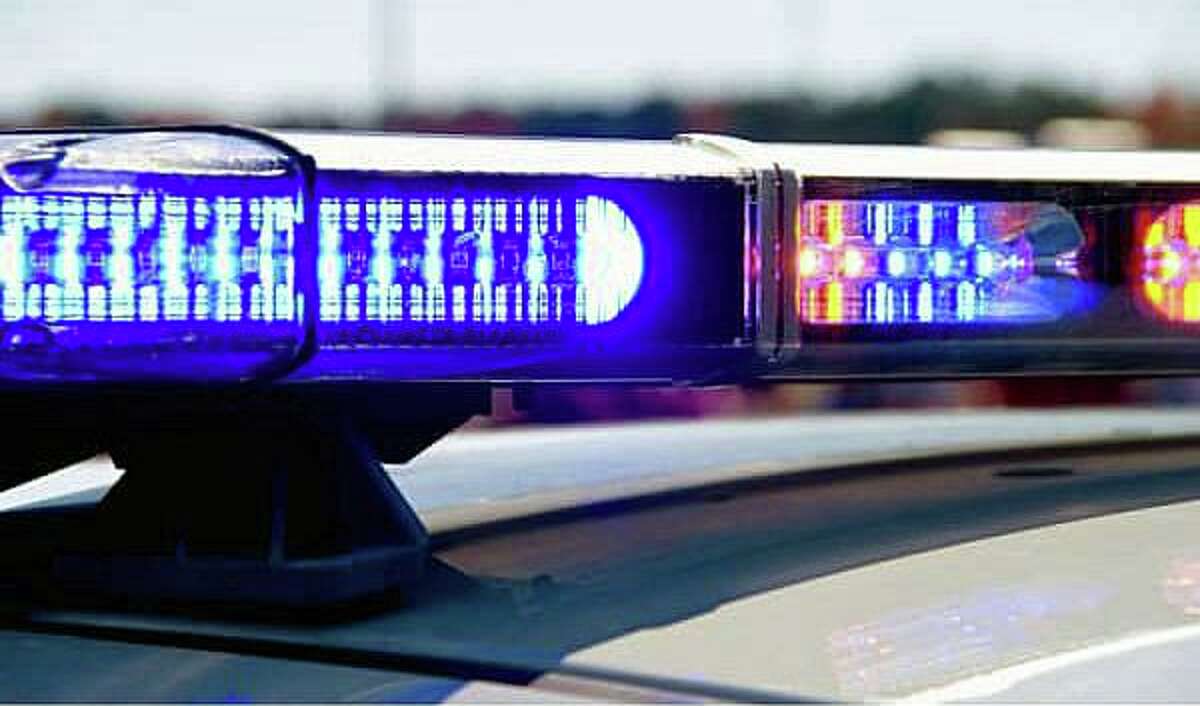 Police say a Milford man has admitted to three of the at least six recent robberies of People's United Bank branches inside Stop & Shop stores in Connecticut.
Naugatuck police said 43-year-old Michael Timothy Alldredge was charged Thursday with second-degree robbery in connection with an incident in their town the day before.