This is a carousel. Use Next and Previous buttons to navigate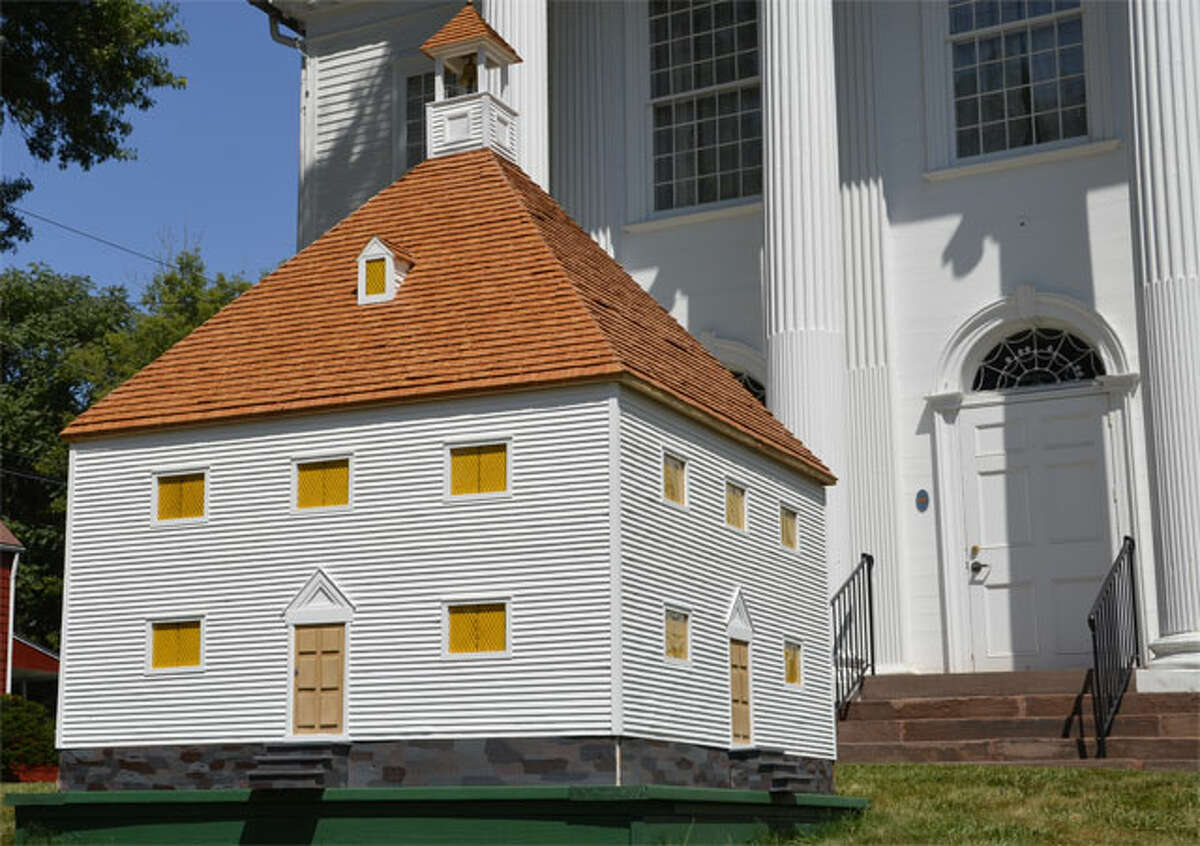 According to the Rev. Adam Eckhart of the First United Church of Christ Congregational, the very first meetinghouse was established in Milford around 1640.
The colonists came together in this 40-foot square building, which had plain decorations because of the Puritan views. This meetinghouse was torn down in the 18th century due to its small size. A second one was built later, and had a balcony for slaves to join in the masses. This one was torn down as well because it was structurally unsound.