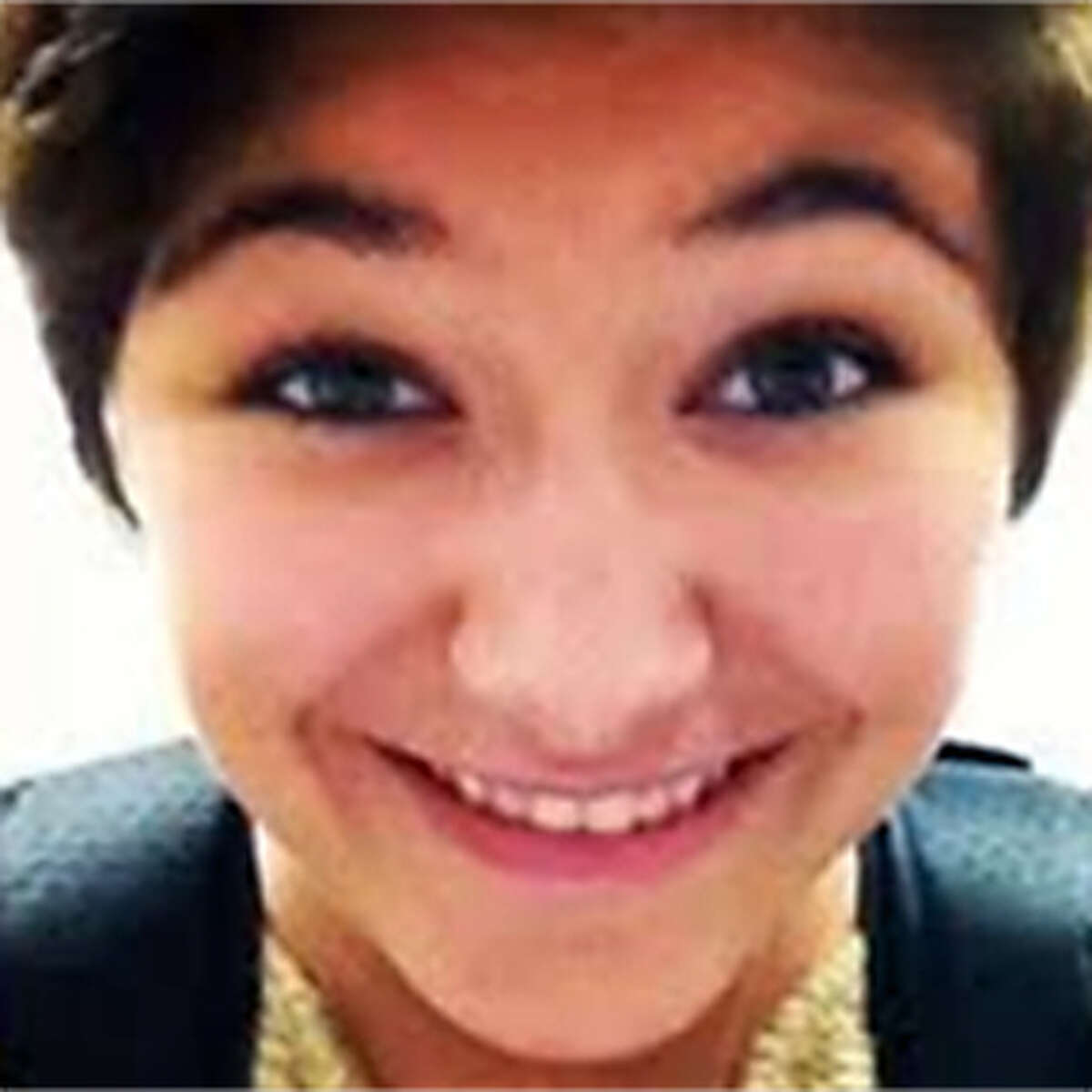 A citywide event is being planned to celebrate the life of Maren Sanchez, on April 25, from 10 a.m. to 5 p.m., at Jonathan Law High School.
Peace Love & Music from Maren is sponsored through the Maren Sanchez Memorial Fund and will include music, art, food and fun designed to honor Sanchez's life and memory.
Sanchez was a Jonathan Law High School student when her life was tragically cut short on the morning of her Junior Prom.
"The best way to remember Maren is to have an uplifting day that celebrates the creativity fun, and community spirit Maren embodied," said Jonathan Law High School Principal Fran Thompson. "I am proud to have this at Law."
The day will begin with a 5K Fun Run at 9:30 a.m. led by the Milford Road Runners. Events officially kick off at 10 a.m. with continuous live music featuring Rum Runners (and other bands), a Mural Street Art Competition in collaboration with Milford Arts Council, a kickball tournament, food truck vendors, and activities for kids of all ages.
Much like Relay For Life, the intent is to fill the field with representatives from Milford schools, organizations and businesses, event organizers said. Proceeds will benefit the Maren Sanchez Memorial Scholarship Fund started by Maren's mother Donna Cimarelli.
"The scholarship fund gives back to the graduating seniors at Jonathan Law High School," said planning committee member Elena Garet.
The scholarship fund has raised more than $10,000. The committee plans to make this an annual event and award scholarships to graduating seniors each year.
For more information, email the committee at PLMfromMaren@gmail.com.