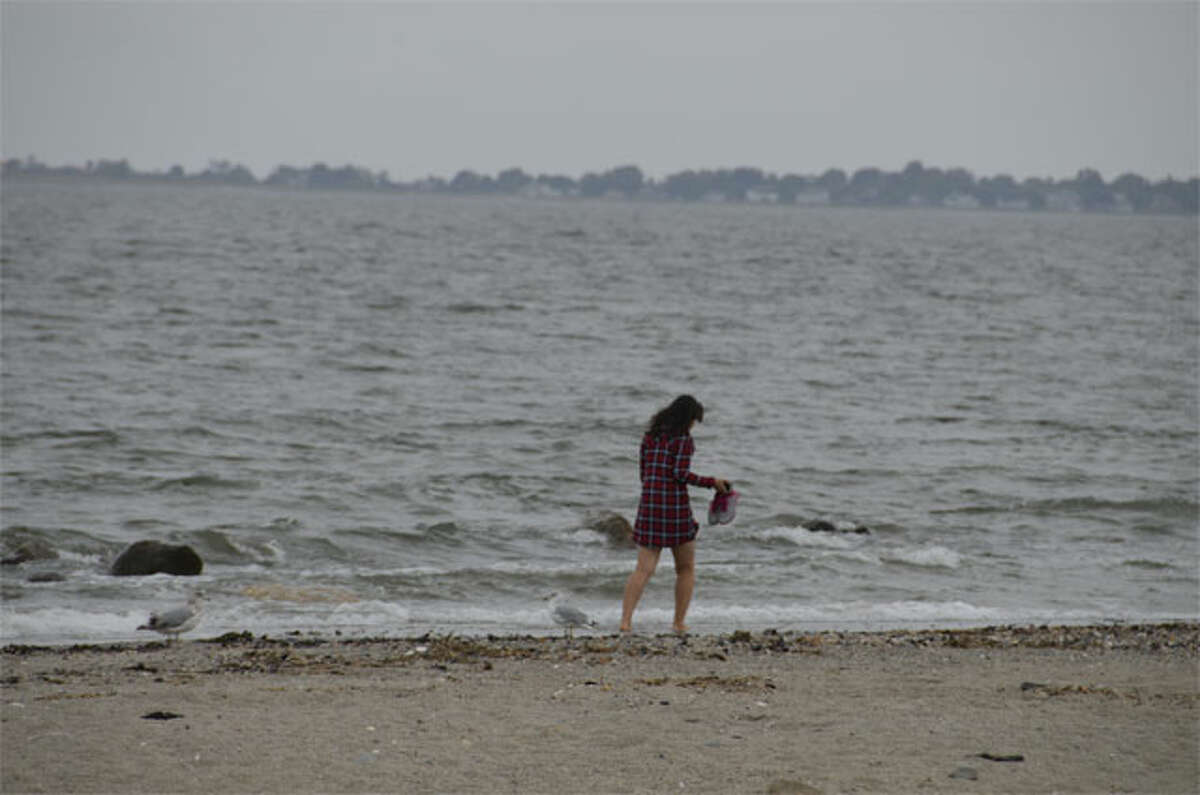 Beach-goers used to be able to park pretty much wherever they wanted along the streets around Walnut Beach.
This beach season there will be some restrictions, and police will be issuing tickets to violators.
The Milford Police Commission has been reviewing parking around Walnut Beach for several reasons: A bigger crowd has found its way to the beach in the summertime, and many beach-goers park in the streets and throughout neighborhoods, sometimes parking where they shouldn't.