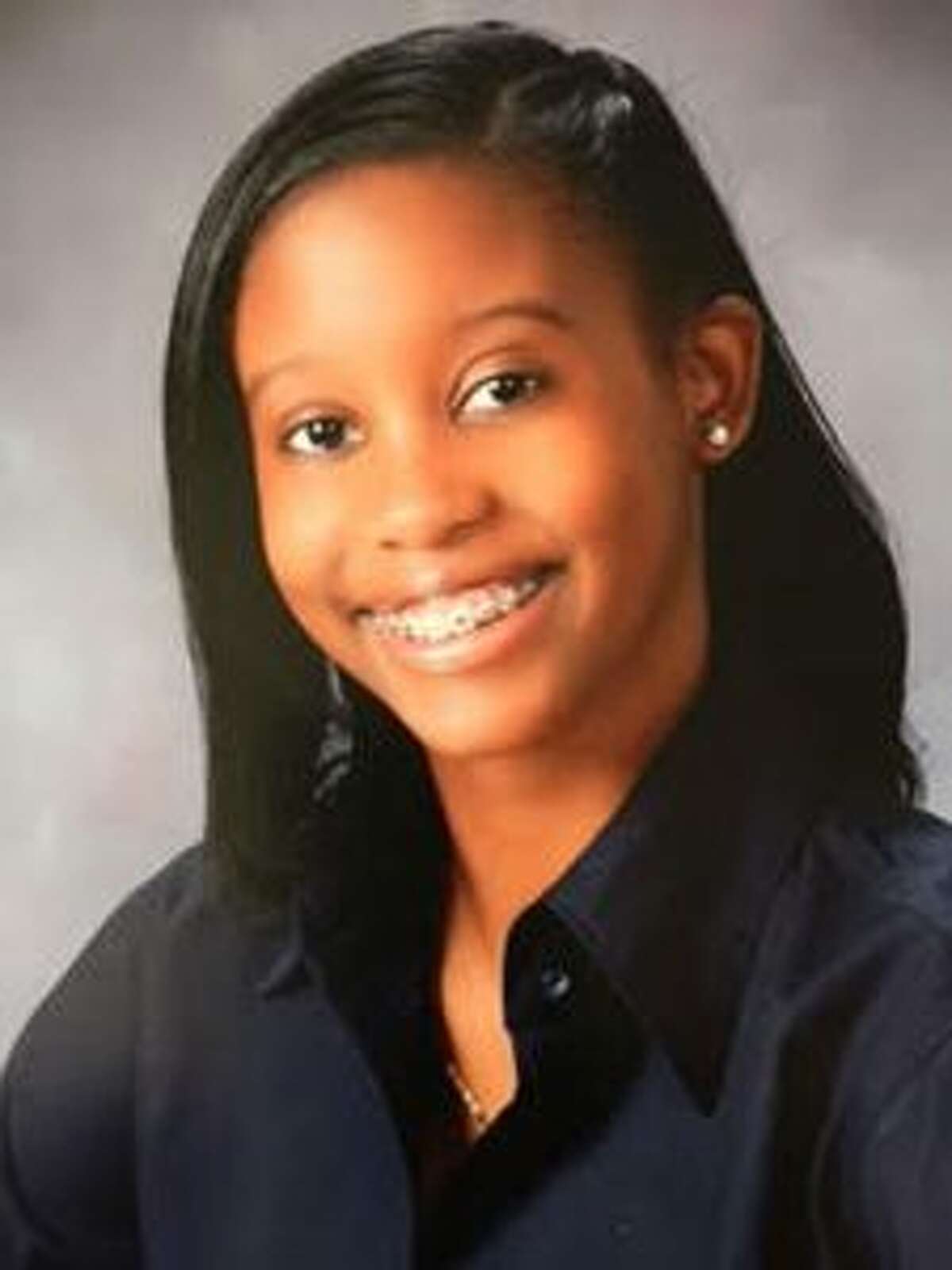 A bone marrow registry drive to help an 18-year-old parishioner find a donor to cure her rare blood disease is slated Sunday, May 15, noon to 3 p.m., at St. Peter's Episcopal Church, 71 River Street, Milford.
While her parish family continues to pray for a miracle, the only medical hope for a cure for Warner Dixon, a graduate of Sacred Heart Academy, Hamden, and current Temple University freshman, is a bone marrow transplant, church officials said.
She is afflicted with a rare type of B-thalassemia, an inherited blood disease that can cause severe anemia, a condition where there are not enough healthy red blood cells to carry oxygen throughout the body.