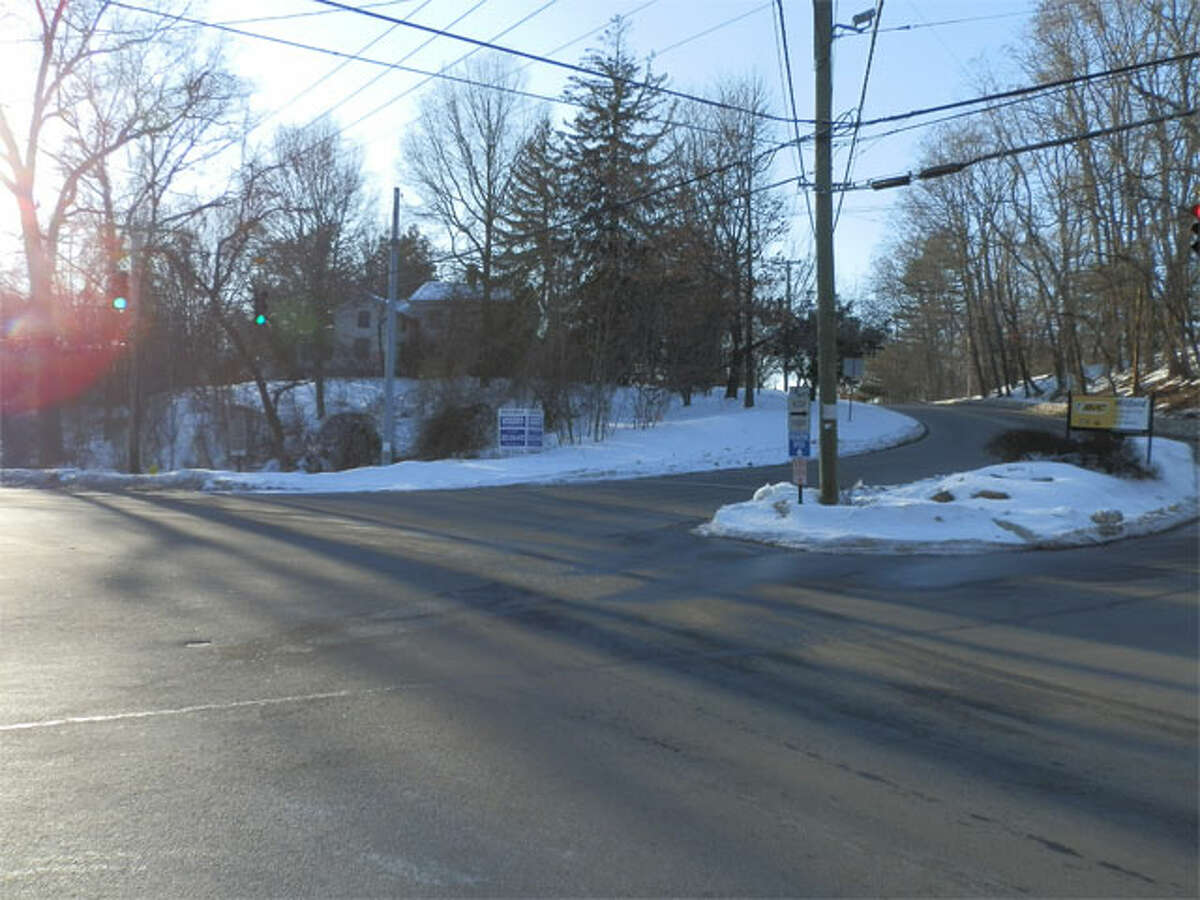 The Planning and Zoning Board Wednesday night indicated it will deny a proposed 257-unit apartment building with an affordable component at 460 Bic Drive, at the corner of Naugatuck Avenue.
The board did not vote on the proposal Wednesday night but directed City Planner David Sulkis to craft a motion to deny the application. The board will vote on the motion for denial at its next meeting, and there will be no further comment from the public or the developer between now and the vote, zoning board members said.
Garden Homes Residential of Stamford submitted the plan under the state's affordable housing regulations, Connecticut General Statute 8-30g. In the Land Use Litigation Docket, which is a special state court designed to hear 8-30g appeals, the burden of proof rests strongly on the land use boards to prove that any denied project has a public health or safety issue that outweighs the goal of encouraging affordable housing.
During Wednesday night's meeting, several board members said they had health and safety concerns, citing traffic, access for emergency vehicles and other factors.
The board hosted three public hearings on the project, one in January and two in February, which drew concerns from both industrial and residential neighbors.
An attorney for Northeast Electronics, 455 Bic Drive, expressed concerns regarding existing low water pressure and the effects of increased traffic from the apartment building.
A representative from Mountain Development Corp (MDC), which owns the 625,000-square-foot industrial complex on the adjacent property at 500 Bic Drive, put forth the position that the building's wood construction, single entry and exit driveway, and close proximity to the Iroquois gas pipeline, all posed a risk in case of fire.
Residential homeowners expressed concern regarding low water pressure and the effect of increased traffic in their neighborhoods.
The H-shaped four-story building would have had 194 one-bedroom apartments, and 63 studio apartments. The building would have 322 parking spaces, averaging 1.25 spaces per unit, and Garden Homes could add 42 more parking spaces, if needed.