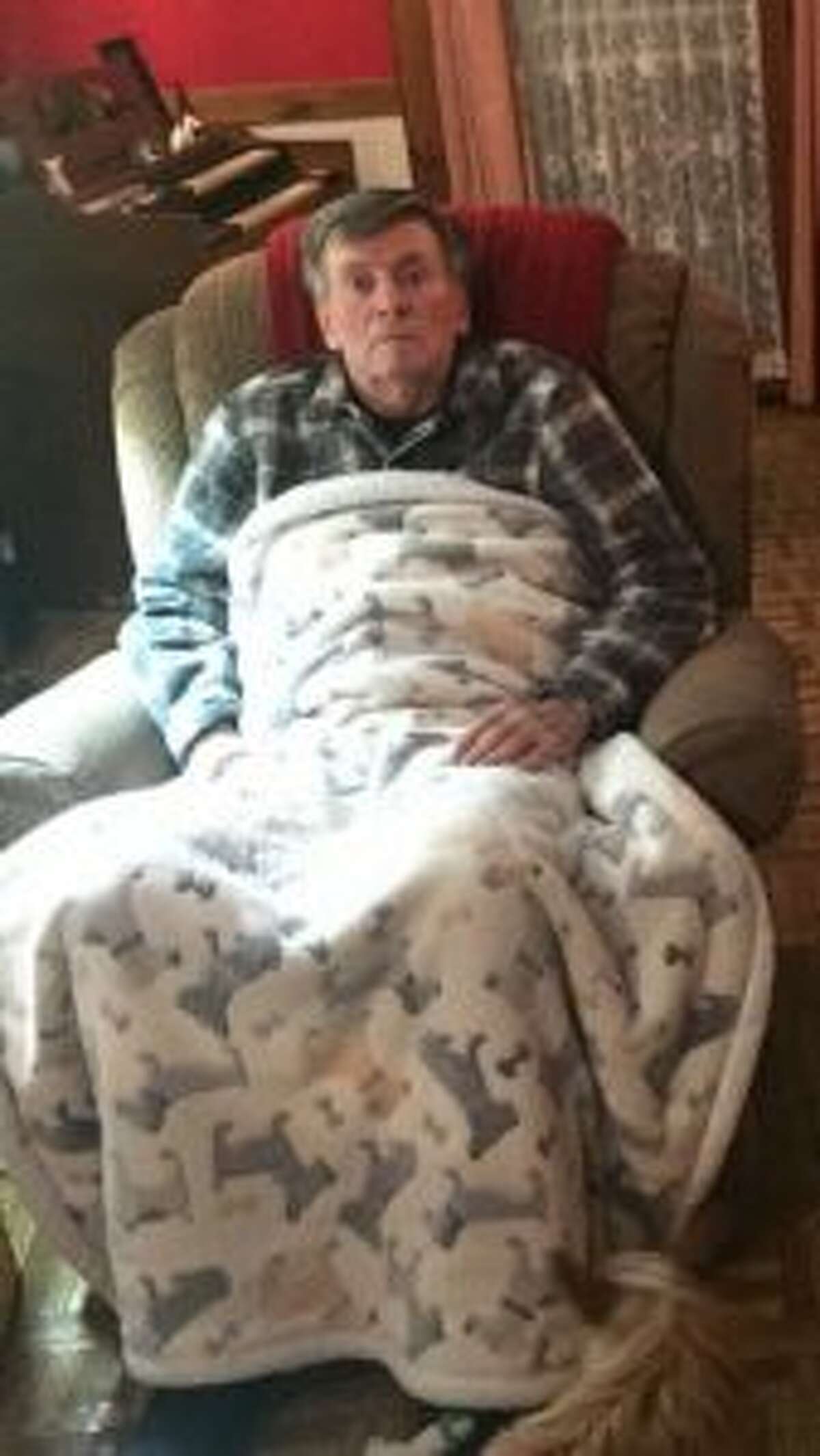 Update: Richard James was found Aug. 18 and taken to the hospital for evaluation. The Milford police thanked people via its Twitter page for their assistance in locating him.
Earlier Post: The Greenwich Fire Department posted a notice that one of the firefighter's fathers is missing in Milford.
People are asked to keep an eye out for him and contact authorities if they spot him.
According to Milford police, Richard James of Christopher Drive, has been missing since about 7 a.m. He is 70 years old, 5'10" and 180 pounds.
He was last seen wearing a brown plaid shirt and pajama bottoms.
Anyone who sees him can call the Milford Police Department, 203-878-6551.