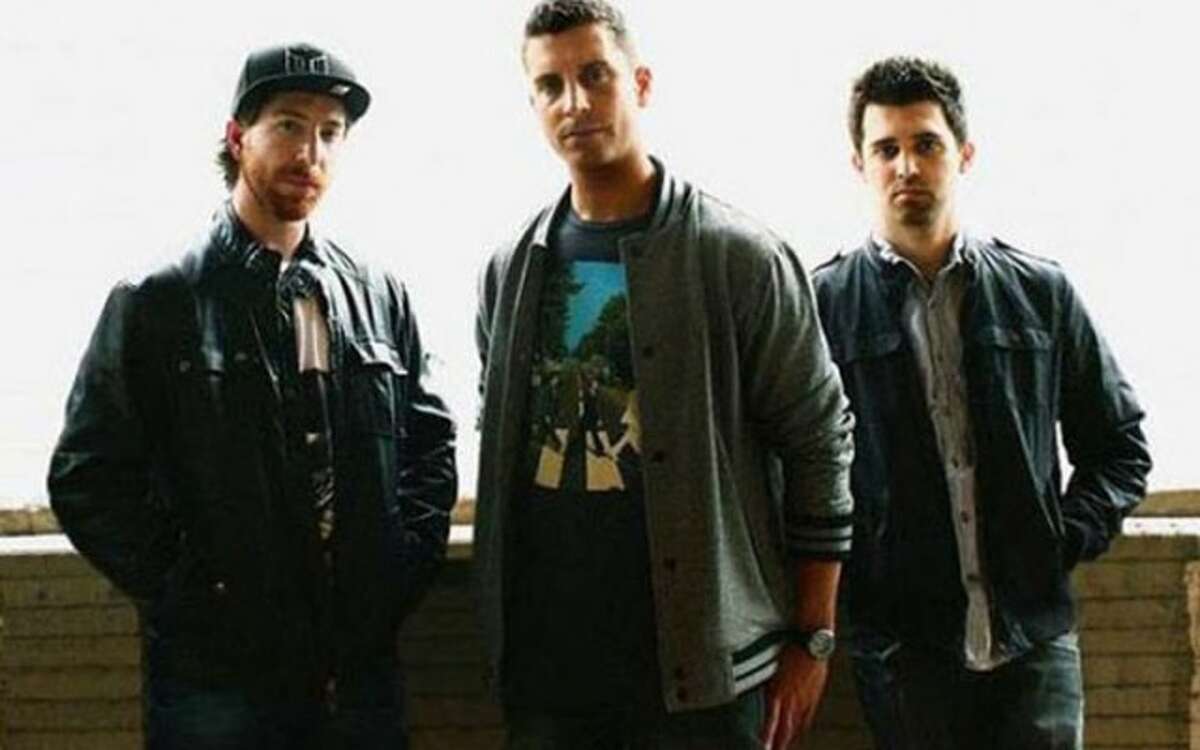 Well, he did it.
The American Idol contestant with ties to Milford won this season's American Idol competition Wednesday night.
Nick Fradiani, one of the last two contestants going into this week's final round, beat Clark Beckham to take this year's title.
Fradiani is from Guilford, but he lived on Beach Avenue in Woodmont in 2011. He and several others formed the band Beach Avenue when they lived there, naming their band for the Milford street.
Beach Avenue appeared on Season 9 of NBC's America's Got Talent, prior to Fradiani's American Idol run.
Beach Avenue formed in the summer of 2011 featuring Fradiani, vocals and guitar; Nick Abraham, lead guitar and vocals; Ryan Zipp, drums; and Nick Fradiani Sr., keyboards and vocals.
Abraham actually appeared on American Idol Wednesday because Fradiani identified him as his mentor. Abraham traveled to Hollywood courtesy of Ford, and he was handed the keys to a brand new Ford Focus.
On American Idol, Fradiani has wowed the audience with his strong vocals and cool style. "Fradiani Fever" became a buzz phrase as people in Connecticut, and especially his hometown of Guilford, rallied behind him.
One of the oldest contestants on the show at age 29, on Tuesday's show Fradiani said, "It's never too late to do what you want in life." Fradiani said he quit his job to take part in American Idol.
On Wednesday night Fradiani sang on stage with Andy Grammer as his family cheered him on in the audience.
Mayor Ben Blake said the city is honored that Fradiani's band, Beach Avenue, had its start in Milford.
"All of Connecticut is proud of Nick Fradiani," Blake said.
American Idol will begin its 15th - and final - season this January on FOX, according to the FOX website.
A season-long celebratory event, American Idol XV, will feature host Ryan Seacrest and judges Jennifer Lopez, Keith Urban and Harry Connick Jr., as they search for the final Idol superstar and pay tribute to the past 14 seasons of contestants and the millions of fans who tweeted, texted and championed their idols.