This is a carousel. Use Next and Previous buttons to navigate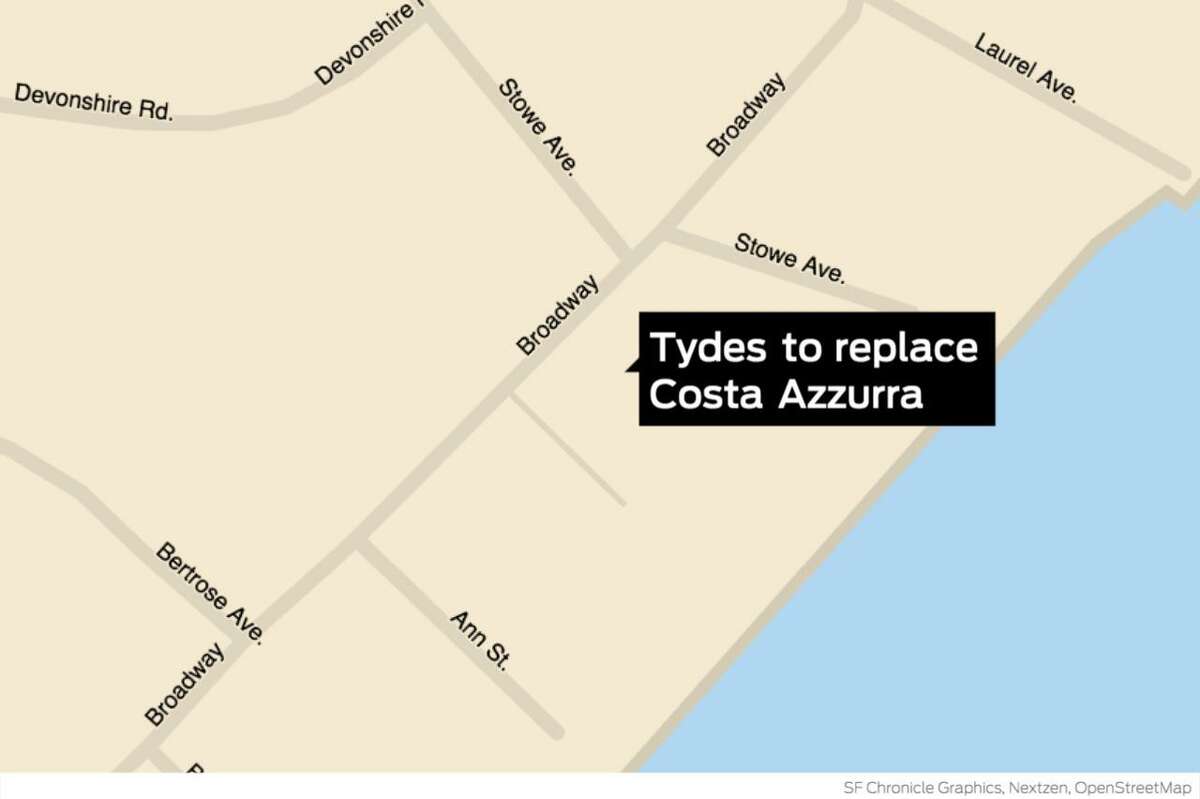 A catering hall and restaurant called Tyde at Walnut Beach will be constructed in a new building at the site of the former Costa Azzurra restaurant and catering hall at 72 Broadway, following recent unanimous Planning and Zoning Board coastal site plan approval.
Peter and Antonietta Landino plan to construct a restaurant and banquet building on the 1.72-acre property in the Corridor Design Development District-2 zone. The Landinos are the contract purchasers for the property.