This is a carousel. Use Next and Previous buttons to navigate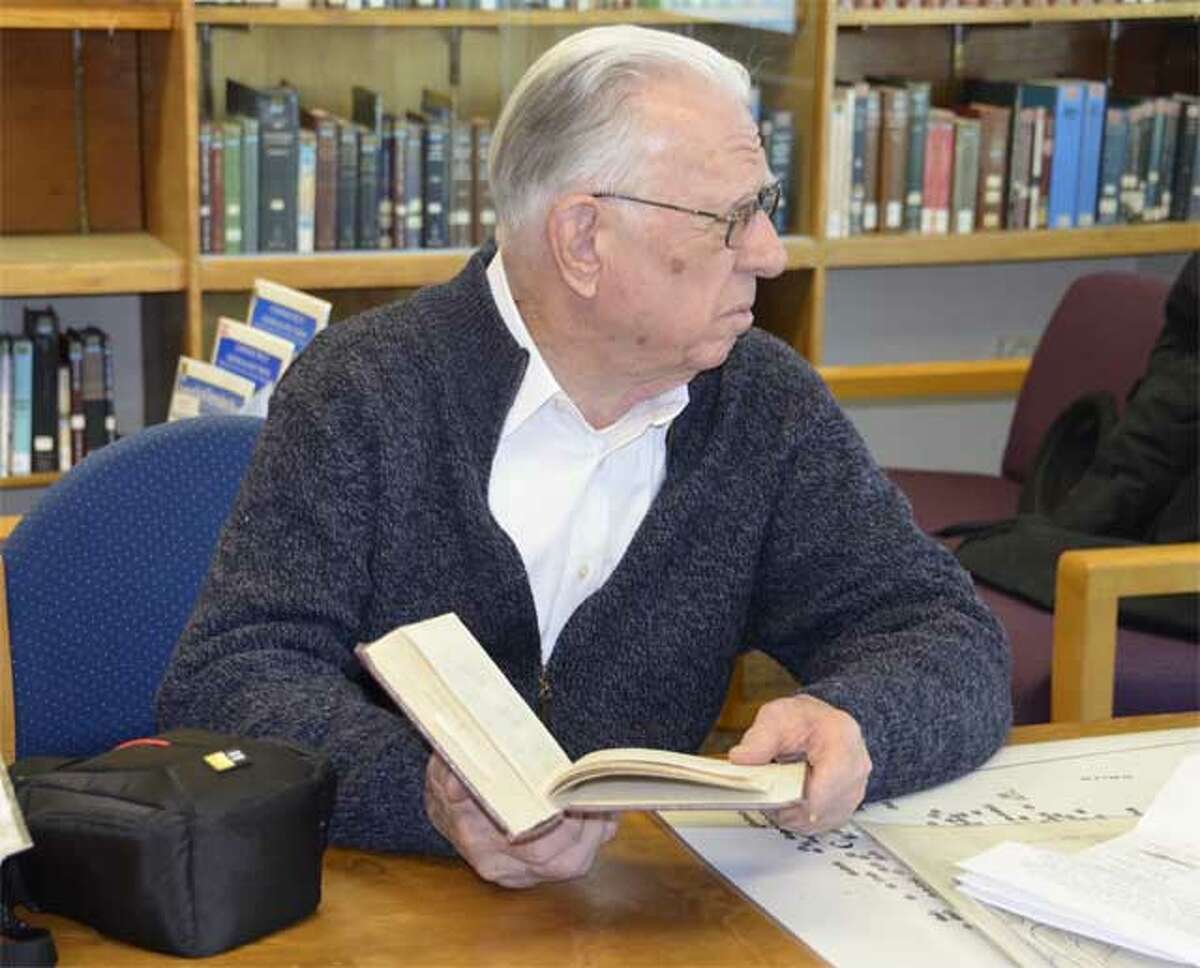 The names of seven Milford founders were left off of historic monuments, including the Memorial Bridge downtown. But that has been rectified this week with the placement of a plaque that lists those seven missing names.
Former City Historian Richard Platt said it isn't easy to be sure you've accounted for every historical figure in a city's past because record keeping was not what it is today.