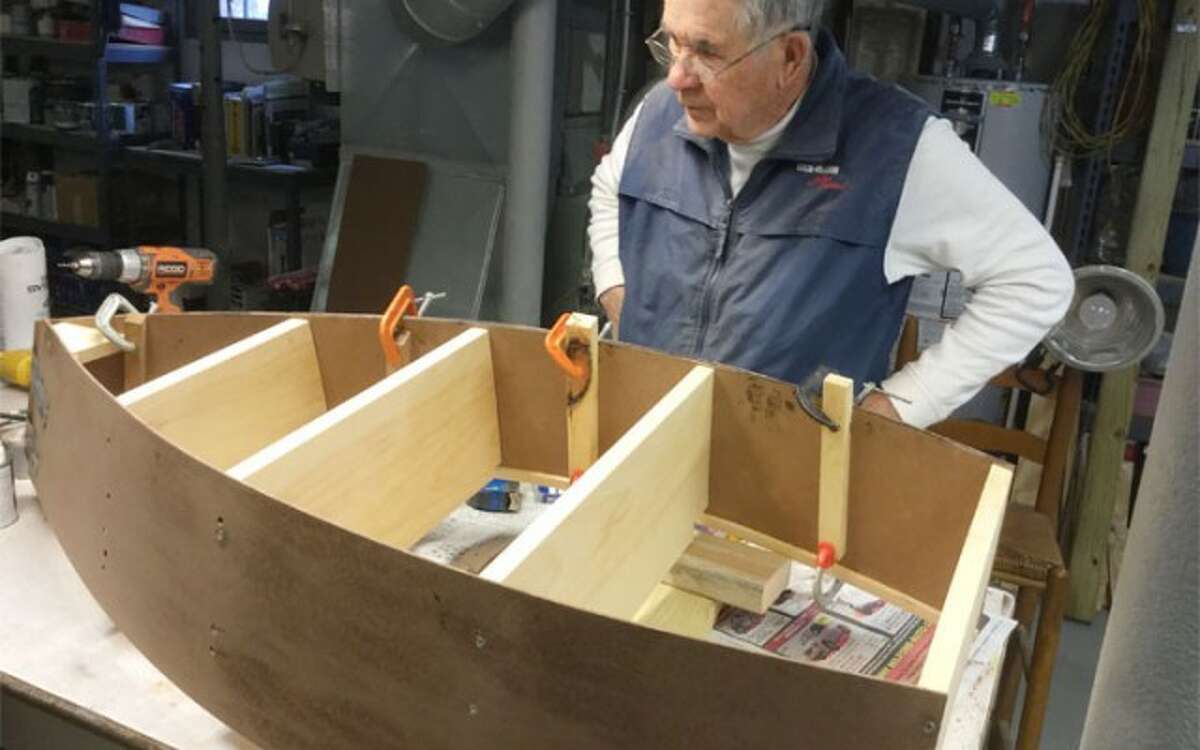 Residents are invited to ribbon-cutting ceremonies and opening festivities to launch Milford's three new Little Libraries.
The first event will be Saturday, May 16, at 10 a.m. at the Milford YMCA, 631 Orange Avenue. The Little Library is located off of the parking lot, near the ball fields.
Another will take place Thursday, May 28, at 6 p.m. at the Firehouse Art Gallery, 81 Naugatuck Avenue, Walnut Beach. An exhibition opening, Abstractions, is also scheduled at Firehouse Art Gallery that night.
A third ribbon cutting will take place Friday, May 29, at 6 p.m. at Gulf Beach on Gulf Street.
"With its tagline, 'take a book, return a book,' each newly built box of free books is open 24/7," said chair Lisa Thornell-Gargiulo, "and is a gathering place where neighbors share their favorite literature and stories. Everyone is encouraged to bring gently used book to donate to start the library off. Stop by to find out more about the project, and for refreshments."
Milford Librarian Christine Angeli and Parks and Recreation Director Paul Piscitelli, along with the Milford Department of Public Works, have been instrumental in working with the Friends of the Milford Library to bring this project into being.
Each of the three new Little Libraries, sponsored by the Friends of the Milford Public Library, have been constructed by interested Little Libraries Committee members and will have stewards, responsible for overseeing it and checking on its stock of books.
The Gulf Beach Little Library is a product of neighbors. It was built by Pat Simon, who lives near Beth Hanson, a member of the Friends of Milford Library's public relations committee. Simon taught and coached in the Milford school system until his retirement a few years ago. He was assisted by his young grandsons Julian and Tristan. Neighbor Cathy Collins, an art teacher in Milford and member of the Milford Arts Council, provided artistic talent and a sea creature design.
Milford resident Jack Button built the Little Library that will be located at the Milford YMCA. Constructed with materials donated by Lois and Jack Button, it is painted a cheery bright yellow and features a shingled roof and a cathedral window.
Button has also constructed the third Little Library, with help from his wife Lois, which will be located at the Firehouse Gallery, run by the Milford Arts Council. It features a beach-themed design.
These newly built Little Libraries will join the Books for Commuters, which the Friends of the Library opened in December in the waiting room at the Milford Train Station
Little Free Libraries was begun in 2009 by Todd Bol of Hudson, Wisconsin, who built a model of a one-room schoolhouse as a tribute to his mother, a former schoolteacher who loved reading. He filled it with books and put it on a post in his front yard. His neighbors and friends loved it. He built several more and gave them away. Today it is a major national program, with an estimated 25,000 worldwide, with thousands more being built.