This is a carousel. Use Next and Previous buttons to navigate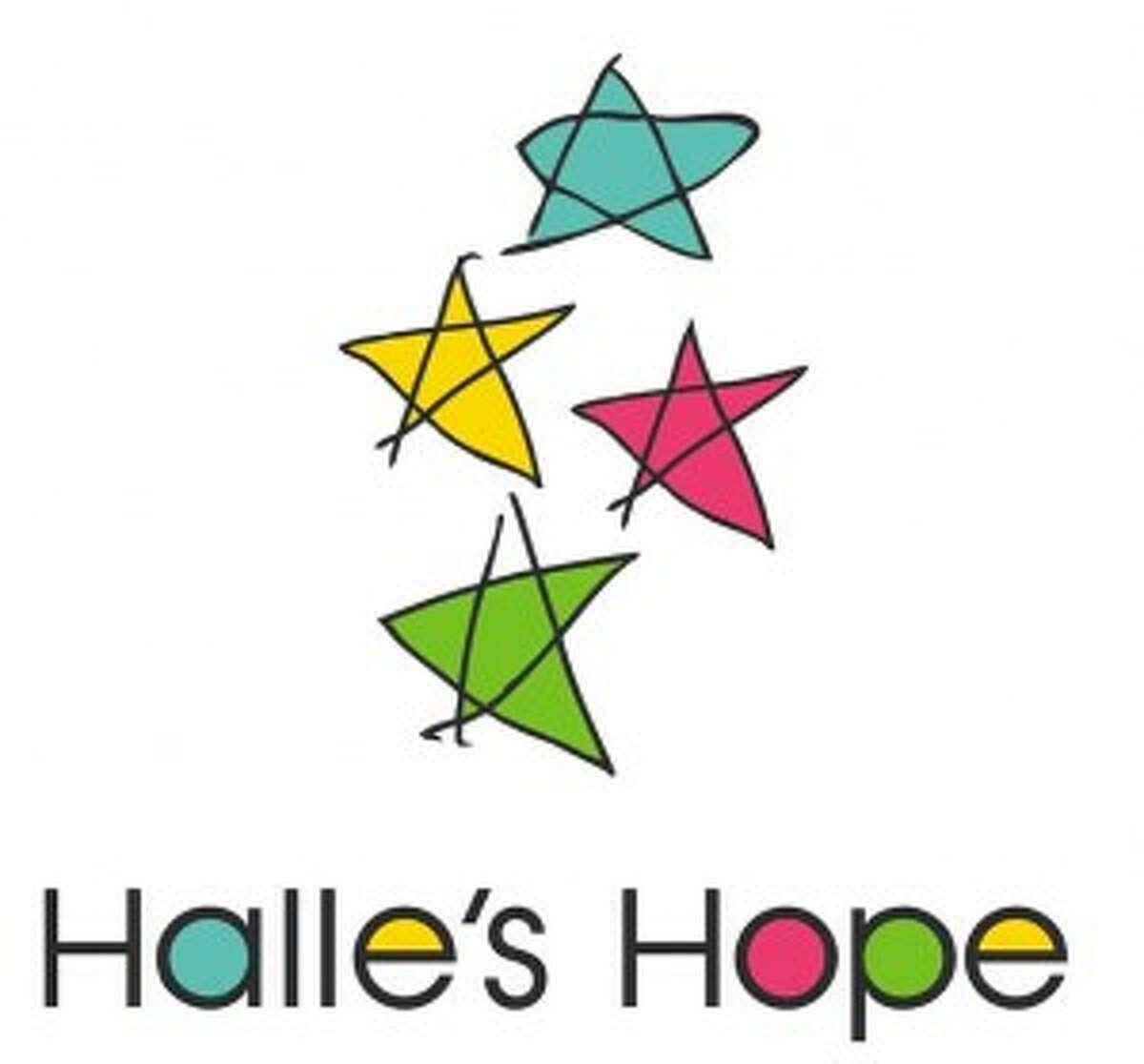 A Fairfield County-based nonprofit is asking everyone to spread hope and warmth in the new year by starting hat and mitten collections for adults and children in need.
Halle's Hope was founded in memory of Milford kindergarten student, Halle Anne Root, who died in December 2012. The organization works to honor the five year-old's spirit by spreading hope and helping children and families.