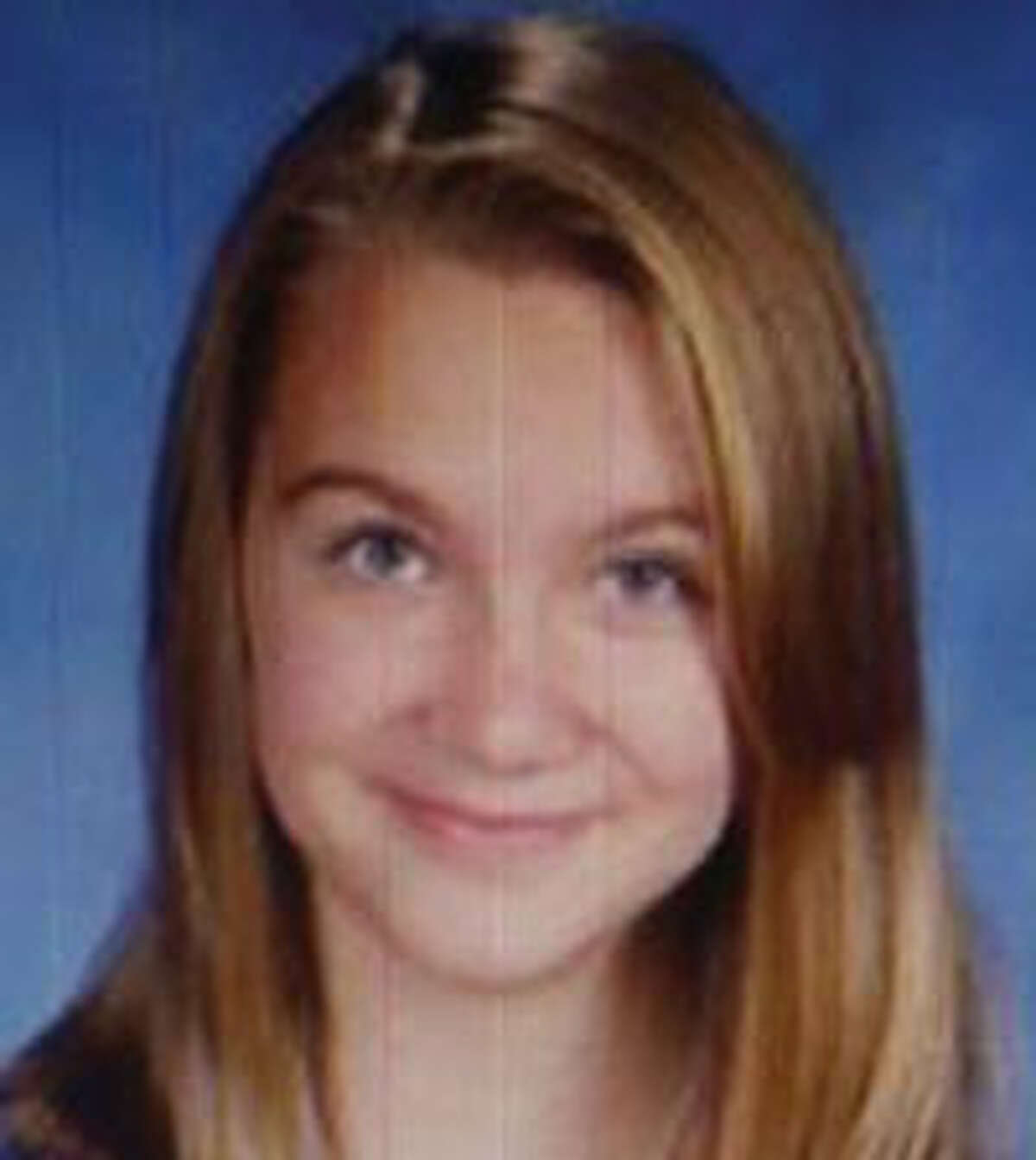 Brittany Plona, the 17-year-old Milford girl reported missing last week, returned to her Milford home on Sunday unharmed.
Police Spokesman Jeff Nielsen said she was referred to juvenile court for her involvement a disturbance at her home and for running away.
The Milford Police Department said that on March 12, Brittany left her home at 6 p.m. after a dispute.
Brittany was also reported missing last July for several days, after which she was found safe at a friend's house.