This is a carousel. Use Next and Previous buttons to navigate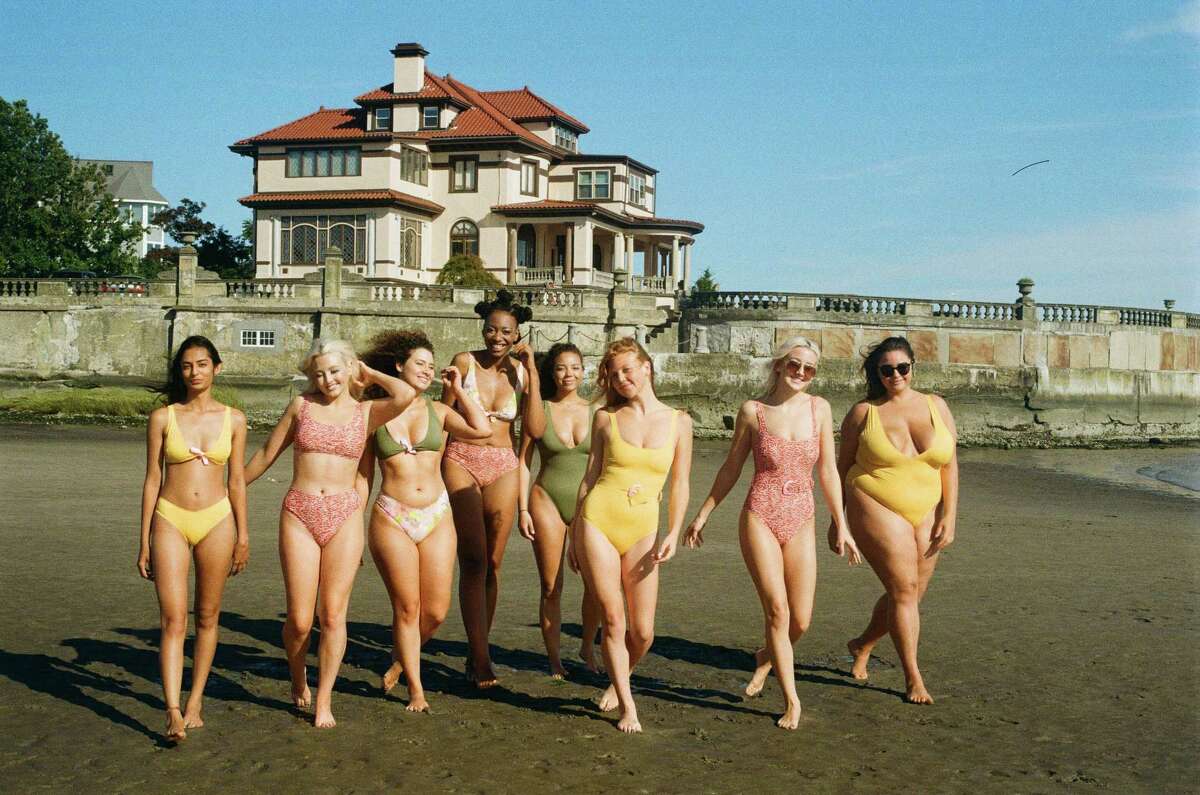 MILFORD — Hayley Segar just could not find a comfortable swimsuit — so she created her own brand.
Segar's swimwear search proved fruitless as she sought a brand that brought with it the comfort she enjoyed with the seamless undergarments she owns. That is what prompted her to create her own line of seamless swimwear — and with that onewith was born.