This is a carousel. Use Next and Previous buttons to navigate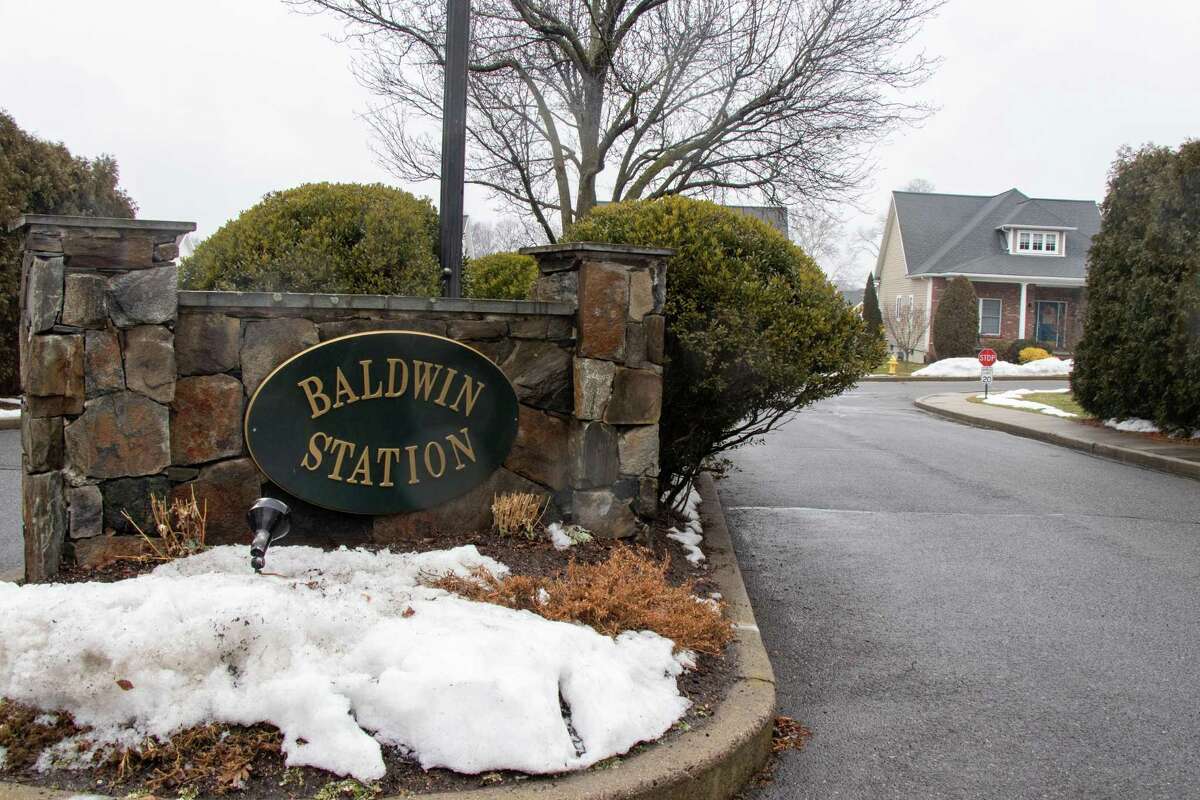 MILFORD — All 55-and-older homeowners associations in the city will be hauling in additional reimbursements for costs associated with hiring private trash pickup services.
The Board of Aldermen, at its meeting last month, voted to amend the ordinance which controls the reimbursement that homeowners' associations utilize private trash hauling services from the city. The amendment, which applies only to properties that restrict ownership to those 55 and older, will hike the reimbursement rate by 50 percent.