This is a carousel. Use Next and Previous buttons to navigate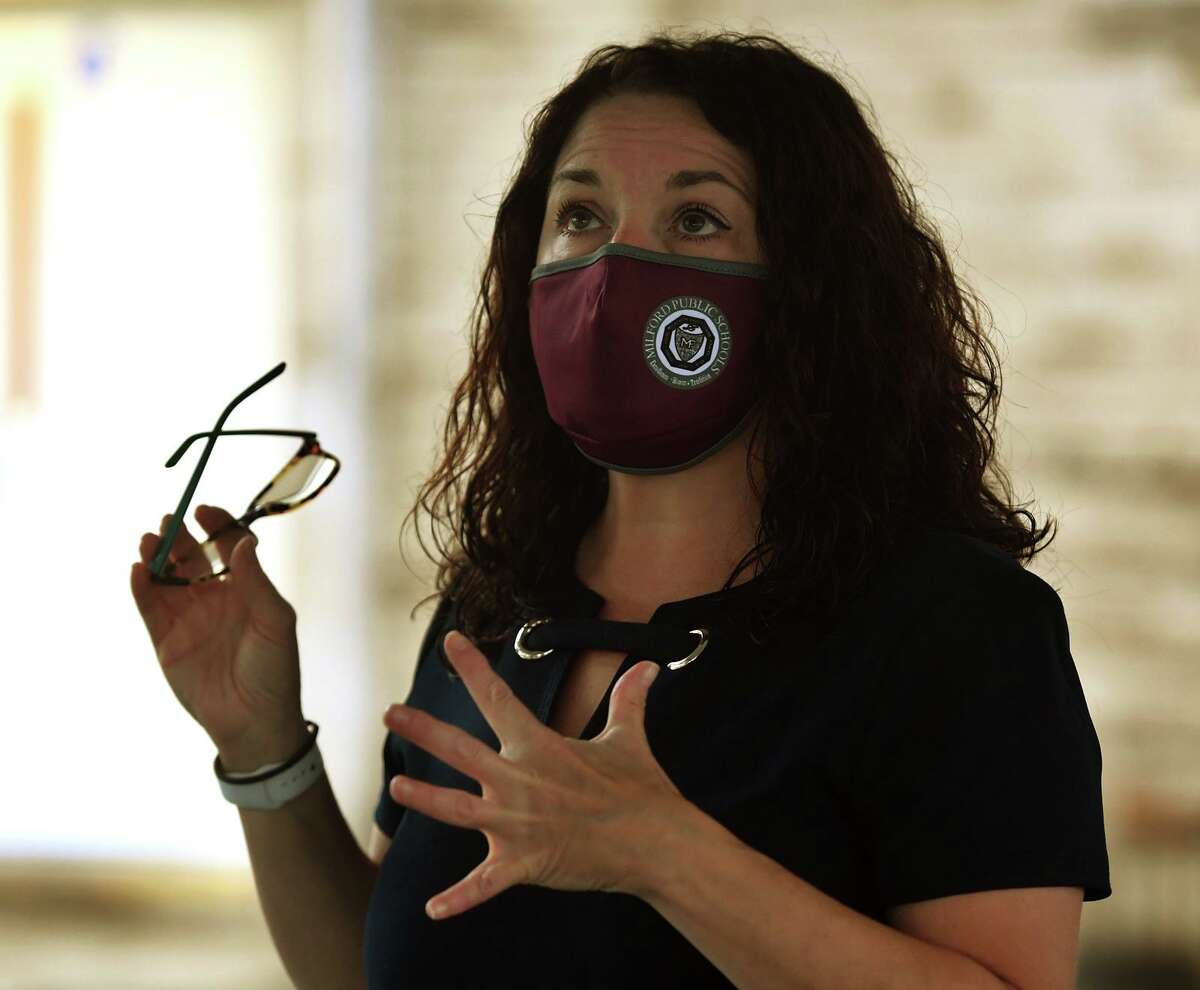 MILFORD — School administrators are proposing a nearly $106.5 million budget for the upcoming school year, which is nearly 4.4 percent more than the current $102 million school budget.
"This is a number larger than our community is used to seeing, and we have come to this number with great reservation," said Superintendent of Schools Anna Cutaia. "We have done everything in our power to provide a balance between what we feel our responsibility is to advocate for our young people and staff members, while at the same time, being sensitive to what we know as a community face, the post-pandemic economy."