This is a carousel. Use Next and Previous buttons to navigate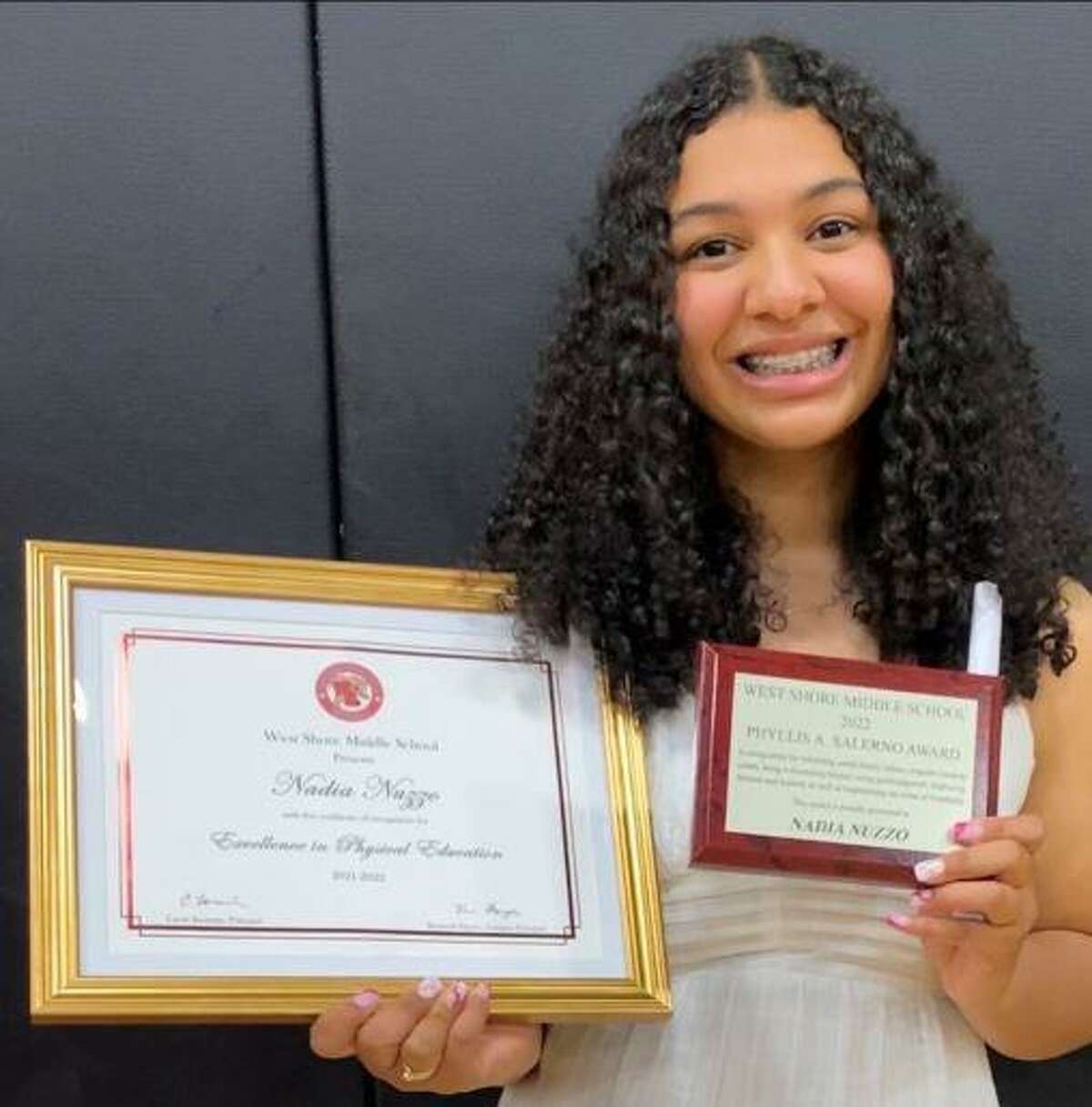 MILFORD — It came as a surprise for Nadia Nuzzo when she was nominated for the Congress of Future Medical Leaders, according to her mother Stephanie.
"She asked me, mom, who nominated me, and I had to tell her I didn't know," Stephanie Nuzzo said.