This is a carousel. Use Next and Previous buttons to navigate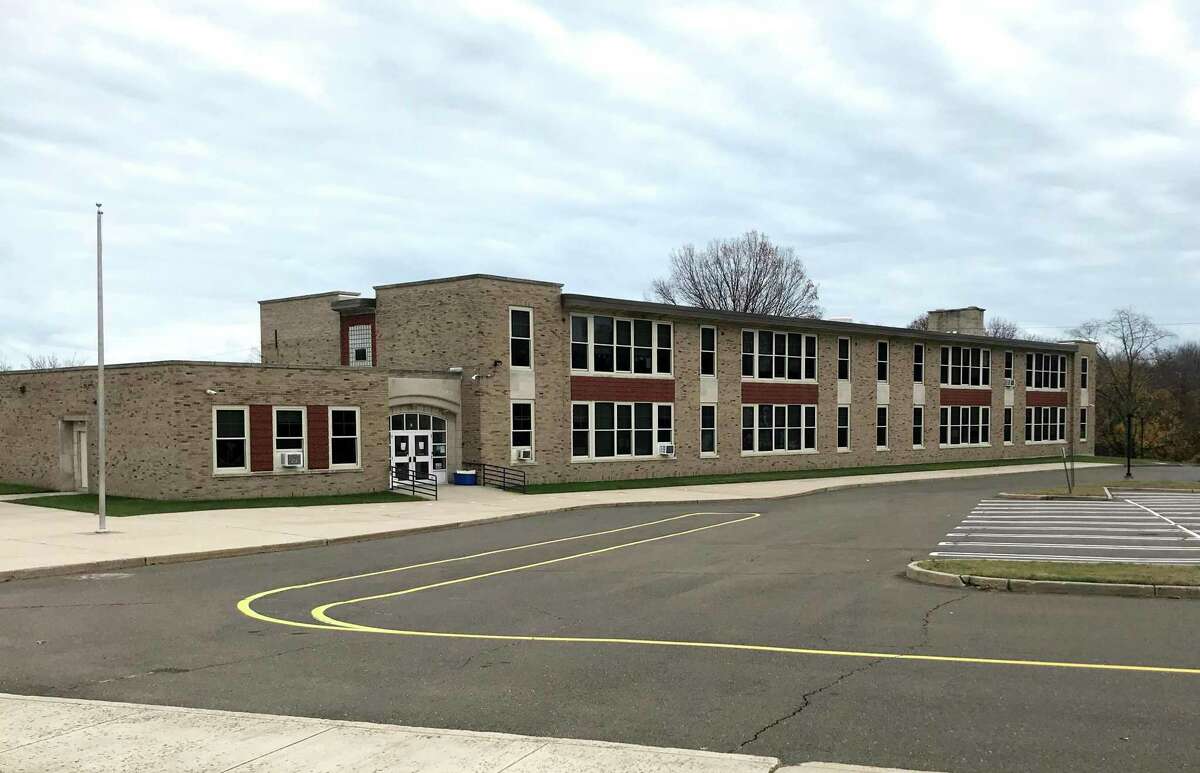 MILFORD — Pumpkin Delight Elementary School is showing its age. The gym is the smallest by far of any school in Milford, and it also serves double duty as the school's cafeteria and after-school care space. Two classrooms serve as the school library, and the building's mechanicals were last updated 64 years ago.
All of that could change within the next two years, according to a renovation plan that the school system's Chief Operations Officer Jim Richitelli said could reach $14 million.