This is a carousel. Use Next and Previous buttons to navigate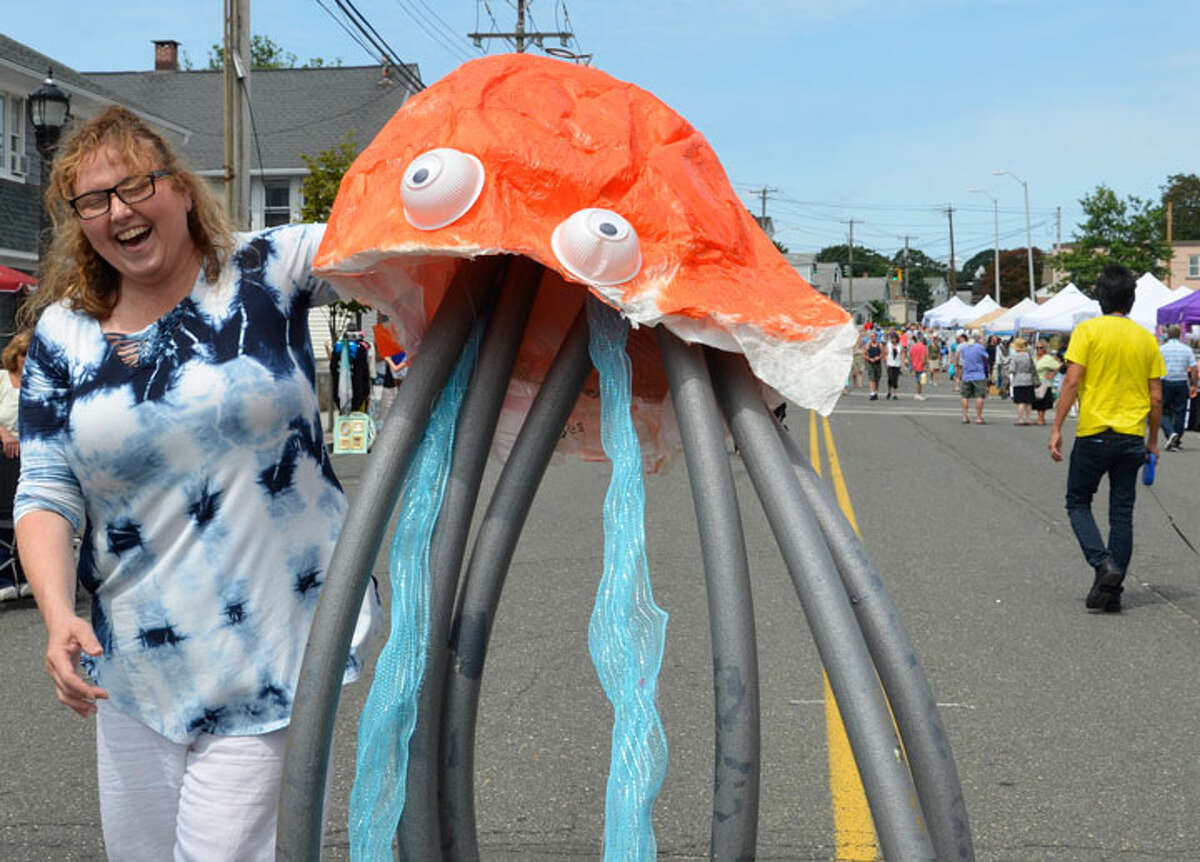 It's written somewhere — in one of Milford's historical accounts — that after the Hurricane of 1938, houses lay like matchsticks along the beach.
That description seemed fitting today in Milford, where several houses and structures at Walnut Beach and west were scattered like matchsticks on the ground.