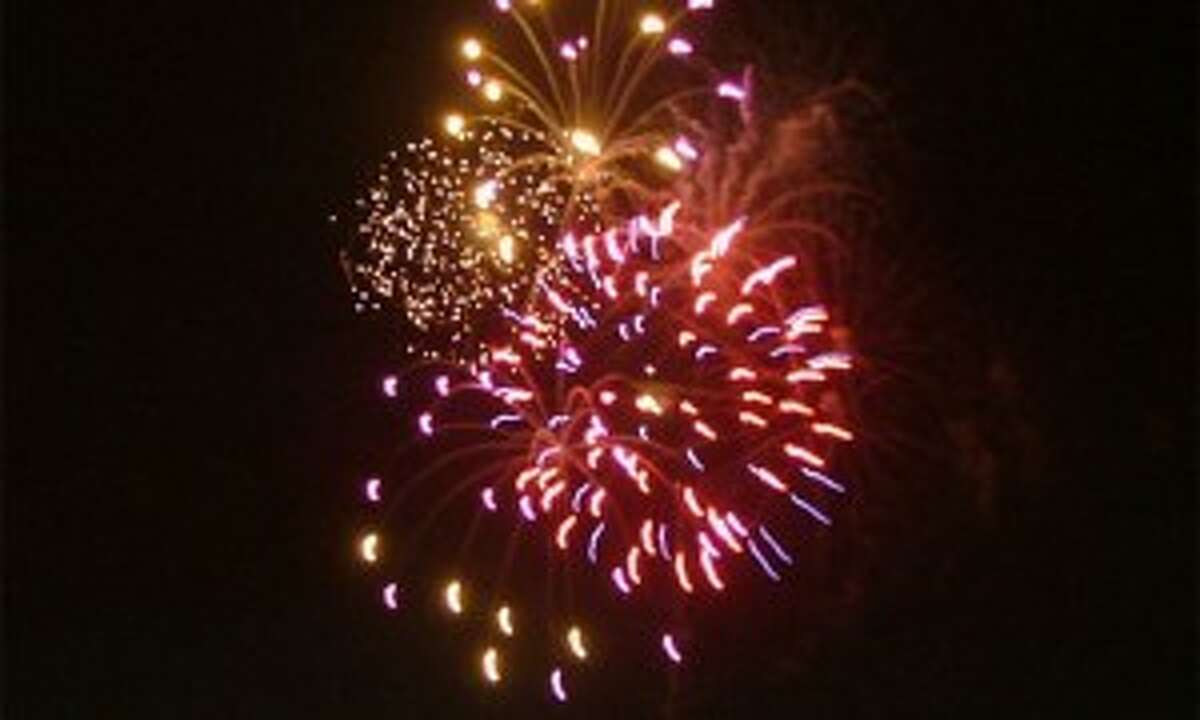 Dan Worroll seemed a little worried as July 2 approached, bringing with it the first Kick Off to Summer event in downtown Milford, which he was in charge of.
He seemed concerned that no one would come.
Turns out there wasn't much to worry about.
"The fireworks event was unbelievable," Worroll said after the event. "The crowd was the largest ever for that area."
Crowd estimation isn't easy, especially when people are spread out over several downtown areas. But Worroll believes there were 10,000 people at least at the first summer kick off. Mayor Ben Blake said he heard estimates of up to 25,000 at the event.
People poured into downtown Milford starting in the afternoon of Thursday, July 2, to catch performances by two local bands: Flashback and the RumRunners.
Food trucks were parked at Lisman Landing, and the area was packed with people waiting for the 9:15 p.m. fireworks show to begin.
There were people sitting along the harbor, standing in the food truck area, standing on stand-up paddleboards in the harbor, plus those along the dock, people on boats and people watching the show from their own backyards if they were lucky enough to live in the area.
Just after 9:15 the first firework lit up the sky, reflecting off the water, and the show continued until a big finale sent the crowd cheering.
Worroll said he's planning on doing it next year, "provided we receive enough donations."
The event was the first city-supported fireworks to celebrate the Fourth of July in many years. Business and other donations helped make the show possible.