This is a carousel. Use Next and Previous buttons to navigate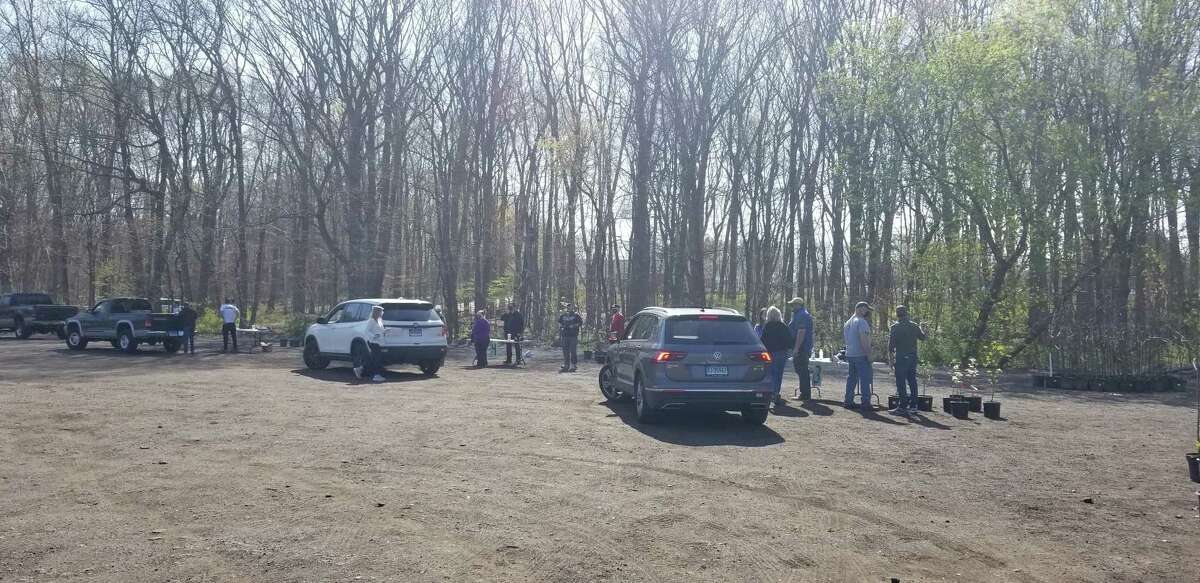 MILFORD — The success of last year's tree giveaway has city officials looking to take a second bite of the apple, this time in honor of Martin Hardiman.
Jeremy Grant, Milford's open space and sustainability manager, said the city is preparing to the second annual tree giveaway on April 23, at which time more than 500 trees will be given away at Eisenhower Park from 8 a.m. to noon. In the end, Grant said 1,000 trees will be given away over the past two years.