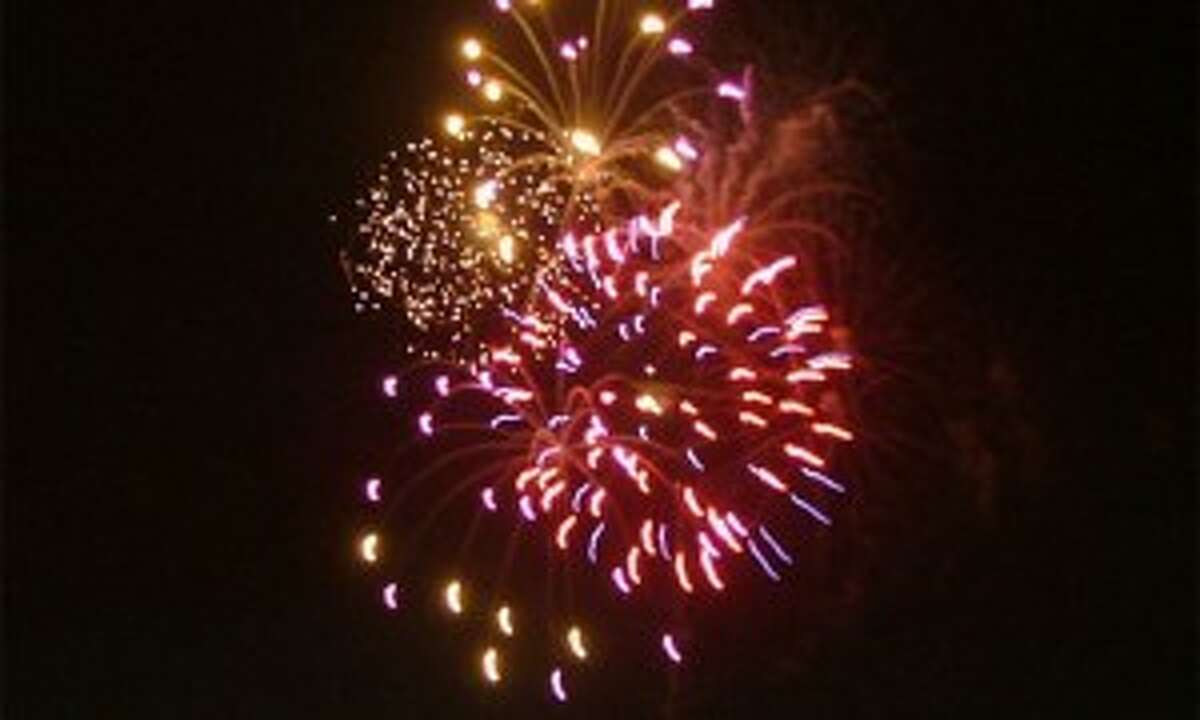 Milford's fist Kick Off to Summer Blast will take place Thursday, July 2, from 4 to 11 p.m. at Lisman Landing Marina, with a fireworks extravaganza to light-up the harbor at 9:15 p.m.   
The event will feature two of the area's most popular bands:  Flashback, who will take the stage at 5 p.m., followed by the RumRunners at 7 p.m.
Food trucks including Caseus, BRYAC Shuck Truck, Baked and Loaded, 744 Express, FireDogCT and Local Meatball, will be on scene serving-up tasty gourmet food, while Wines and More will be selling beverages.
Fireworks for the Kick Off to Summer Blast are made possible by the financial support of The Devon Rotary, Milford Shop Rite and Milford Bank.
Event sponsorships are still available and anyone interested in helping to make the event a continued success should contact the committee chairman, Dan Worroll at dwworroll@yahoo.com or 203-464-9632.