This is a carousel. Use Next and Previous buttons to navigate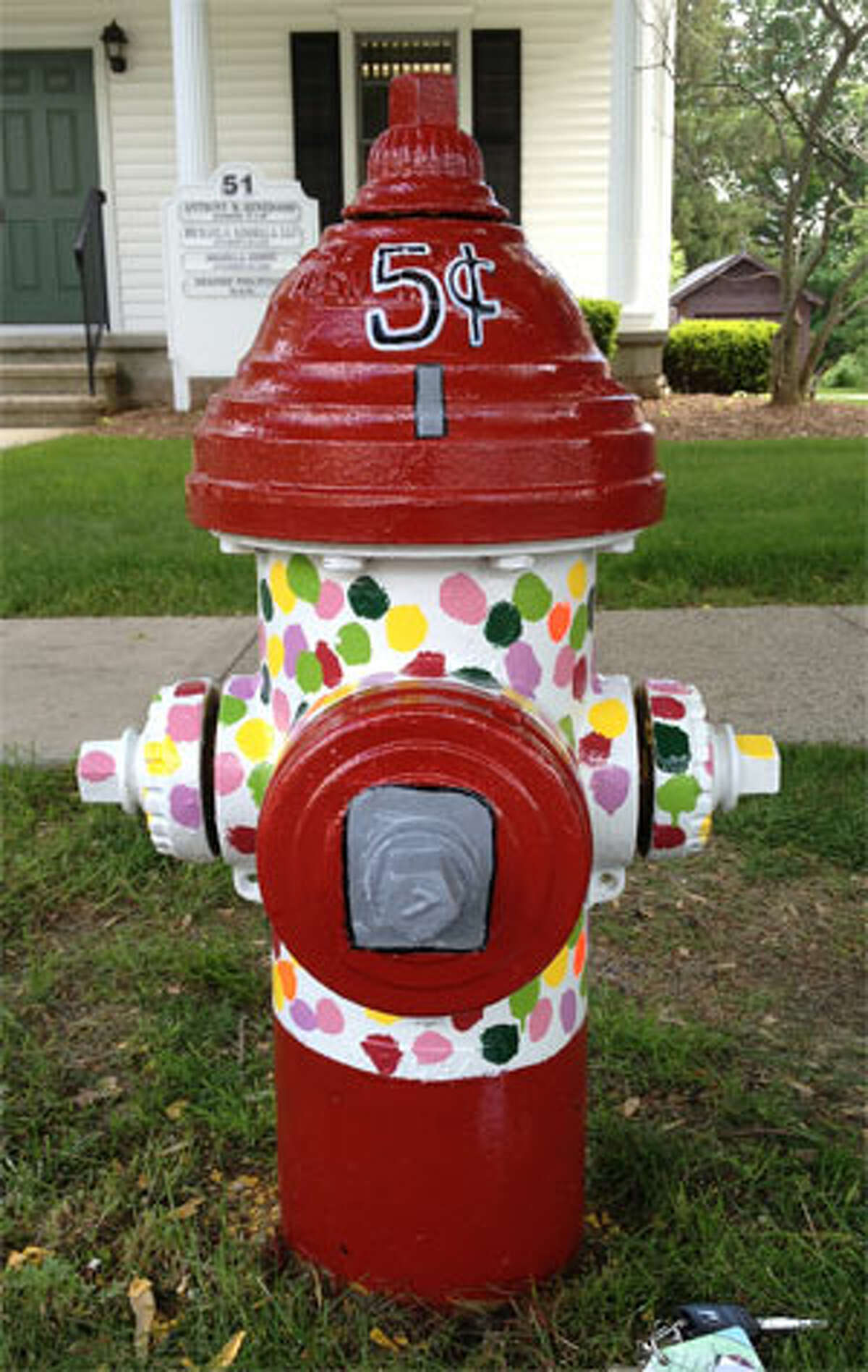 Residents may have noticed something just a little bit different around town lately. Many of the city fire hydrants have undergone a makeover. As part of Milford's 375th anniversary celebration, fire hydrants around downtown have been adopted by Milford citizens and transformed into colorful works of art.
Some may remember during the 1976 bicentennial celebrations, fire hydrants around Milford were painted to celebrate the nation's 200th birthday. This year the 375th Anniversary Committee thought it would be fun to invite people to paint the hydrants to help celebrate this milestone in Milford's long history.