This is a carousel. Use Next and Previous buttons to navigate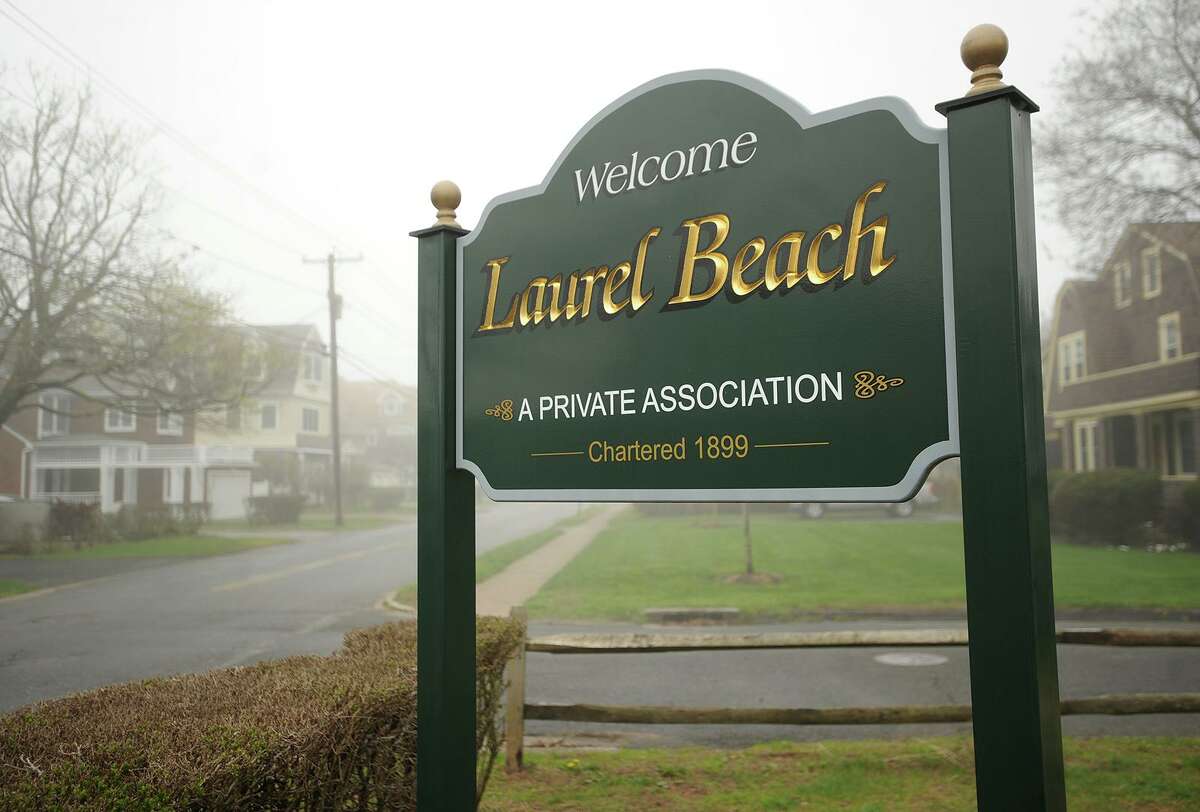 MILFORD — What started as an engineering plan to rebuild tennis, pickleball and basketball courts ended up as the Laurel Beach Association requesting the abandonment of a paper street from Stanley Street to Court Street.
The city's Planning and Zoning Board approved the request, but because it was an 8-24 request, the final vote for the city to abandon paper street will be taken by the Board of Aldermen.