This is a carousel. Use Next and Previous buttons to navigate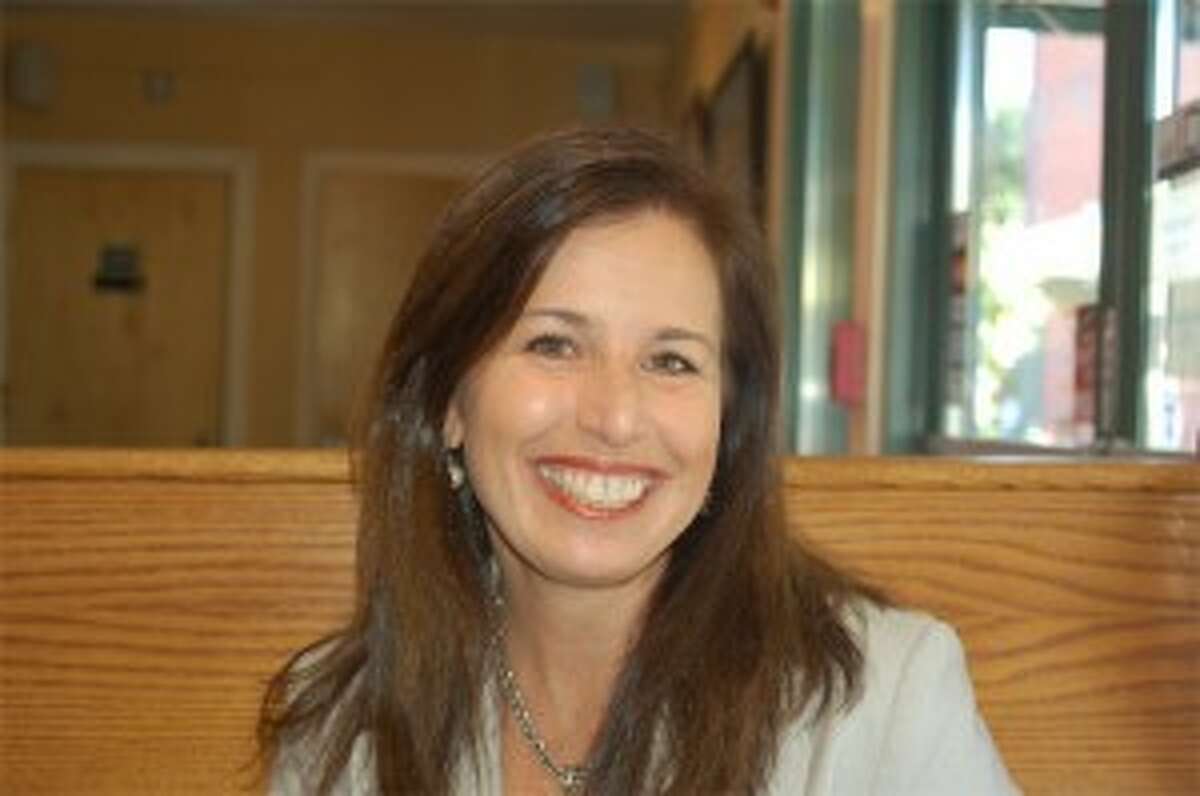 With a one-year moratorium on affordable housing projects recently enacted, State Sen. Gayle Slossberg told the Board of Aldermen Monday night that she believes Milford will qualify for a four-year moratorium.
Slossberg told the aldermen at their Monday night board meeting that there are two ways to be exempt from the state's affordable housing law, which allows developers to circumvent local zoning regulations if their plan meets the state's affordable housing guidelines. One way is to have 10% of the city's housing designated as affordable; the other way is to accumulate enough points based on the various types of affordable housing in the city.