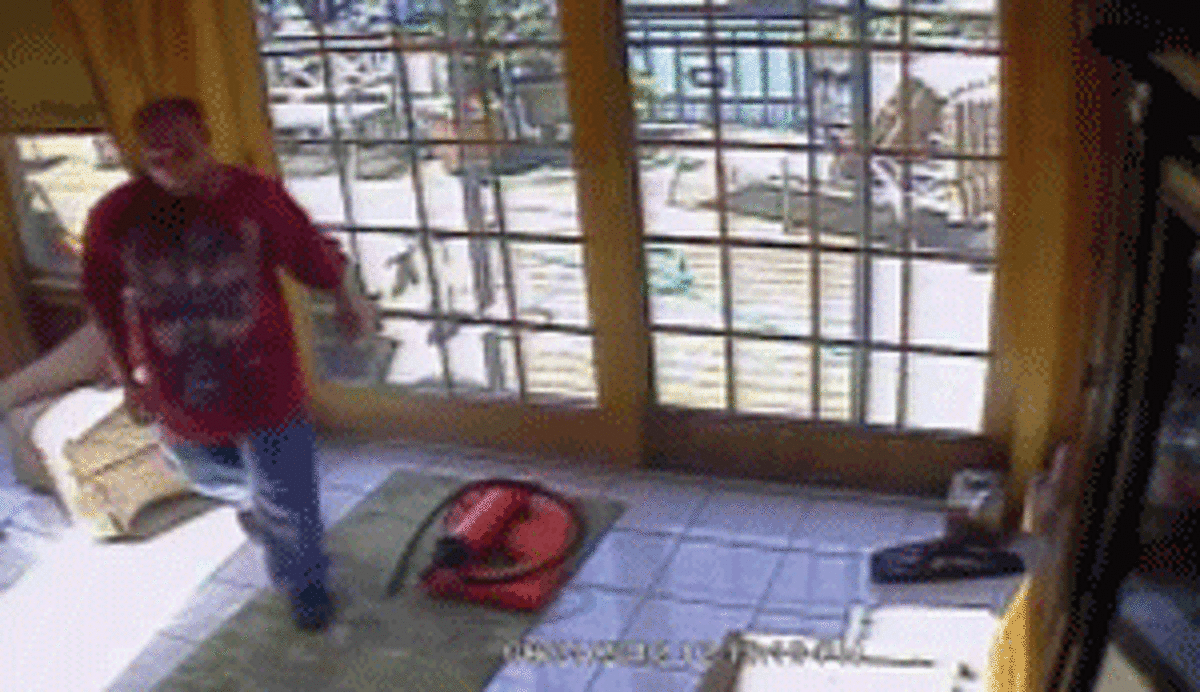 A Milford man was arrested yesterday for allegedly breaking into a Housatonic Drive home June 21 and taking cash and jewelry.
Police said the homeowner's video surveillance camera caught images of Michael Spangler, 34, entering the house.
Police issued a warrant for his arrest, and apprehended him June 29 after stopping a vehicle he was a passenger in on I-95 near the Exit 40 rest area. During Spangler's arrest, he was found to be in possession of 105 prescription pills, police said.
Spangler also provided police with a false name of a relative, attempting to elude apprehension, said Police Spokesman Jeff Nielsen.
Spangler was charged with burglary and larceny, plus possession of narcotics, illegal possession of a prescription drug and refusal to be fingerprinted. He was held in lieu of $50,000 bond.
Spangler is a suspect in similar incidents and further arrests are expected, Nielsen said.