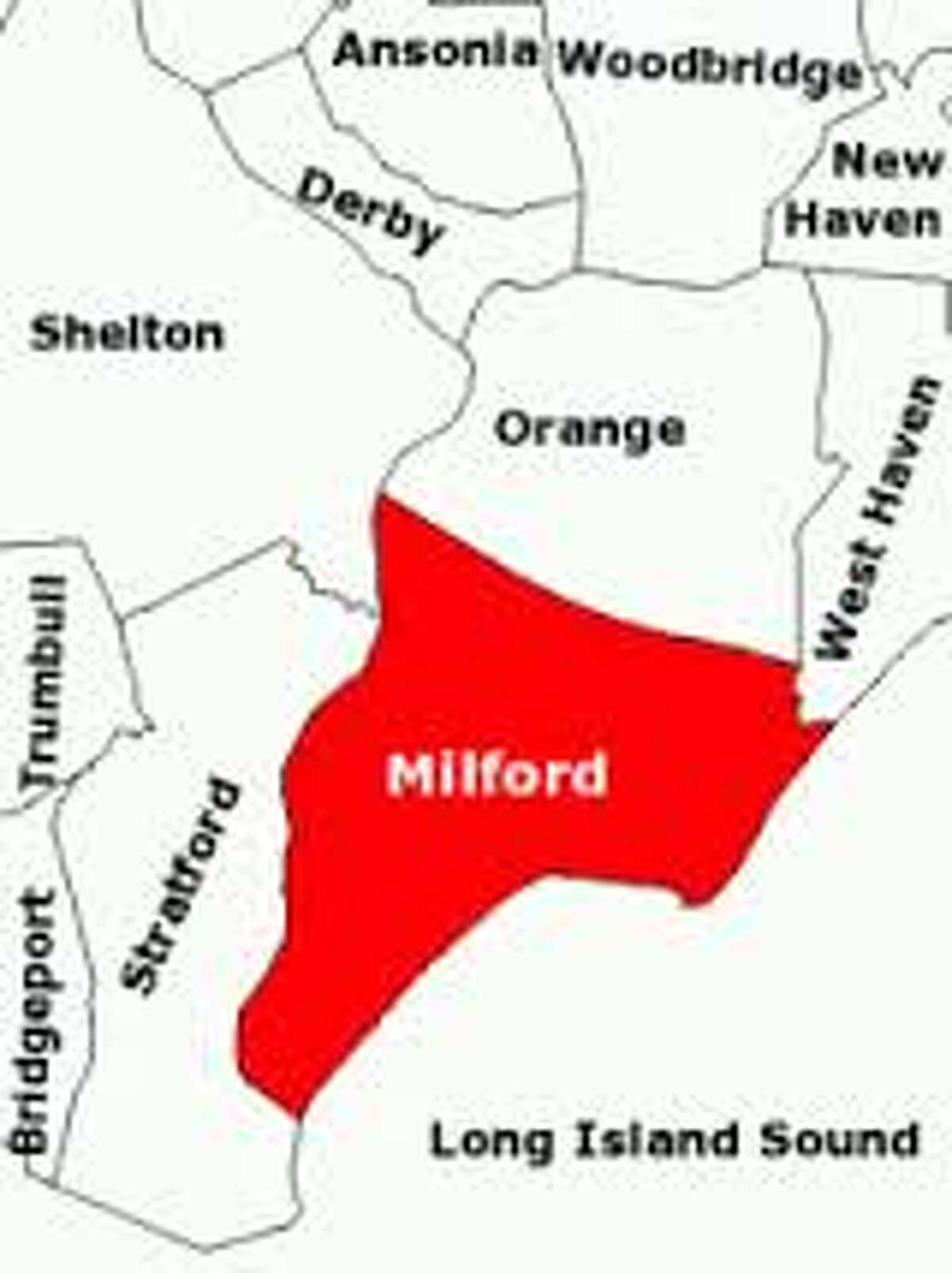 For the second consecutive year the Milford Clergy Association invites Milford and surrounding communities to its Community Good Friday worship, April 3 from noon – 1:30 p.m. at Mary Taylor Memorial United Methodist Church, 168 South Broad Street on the Milford Green. All are welcome.
The worship is based on the "Seven Last 'Words'" of Jesus Christ from the cross as recorded in Christian scripture. Brief messages based on those scriptures will be interspersed with hymns and silent prayer as worshippers consider the love of God in Christ.
The Rev. Dr. Brian Bodt, host pastor, said, "This service reflects shared Protestant and Roman Catholic leadership on one of the holiest days of the Christian year."
The service format is designed to allow worshippers to attend for all or part of the 90-minute service.
"Those unable to attend for the entire time are encouraged to 'come when you can, leave when you must'," said the Rev. Karl Duetzmann, convener of the Clergy Association and pastor of the United Church of Christ in Devon. "Congregational hymns allow for graceful entrances and departures for those coming from work or errands to remember Christ's wondrous love."
Those hymns will be led by organist Dr. Rick Riccardi, with solo voice by Barbara Repetsky.
In addition to Rev. Duetzmann, clergy offering messages will include the Rev. Dr. John Sandel of the Milford Pastoral Counseling Center; Fr. Maurice Maroney of St. Gabriel's and St. Ann's Roman Catholic churches; the Rev. Hal Vink of Mary Taylor Memorial United Methodist; the Rev. Cynthia Knapp of St. Peter's Episcopal, the Rev. Mike Bulkley of Kingdom Life Christian Church; and the Rev. Art Yost representing Woodmont United Church of Christ.
Clergy reading scripture, besides Dr. Bodt and Rev. Yost, include the Rev. Kenneth Fellenbaum of Wildermere Beach Congregational Church, the Rev. Chris Files of Trinity Lutheran Church and the Rev. James Loomer of Milford Christian Church.
For more information, contact the Rev. Dr. Brian Bodt at 203-874-1982 or brian.bodt@yahoo.com.