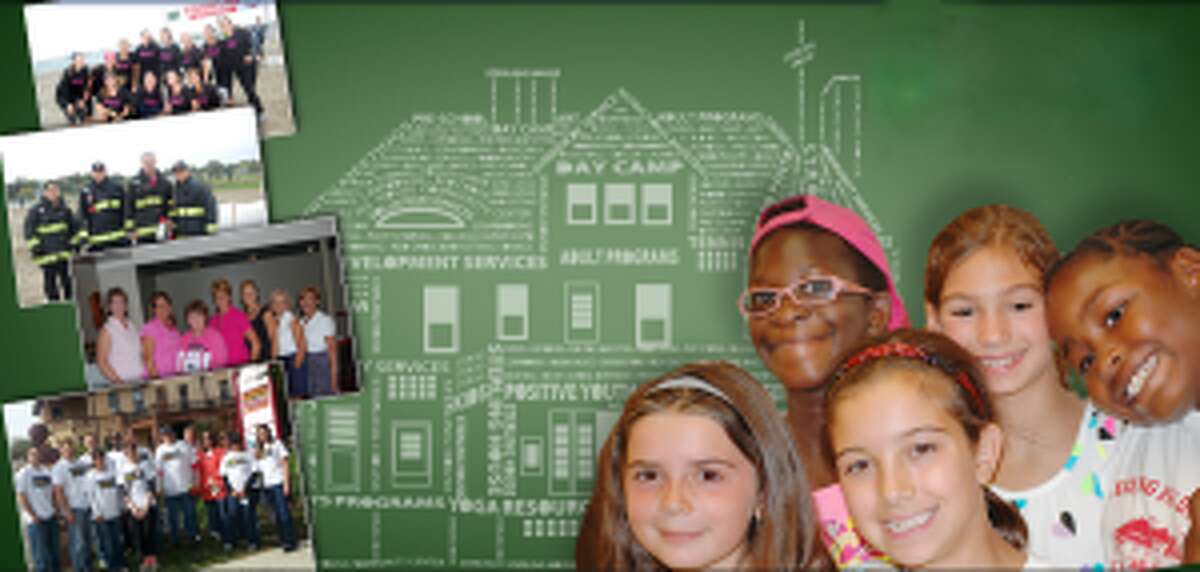 Sterling House Community Center's new website is now live and online, and local groups have another chance to win the same kind of website makeover that the Stratford organization got.
The new website, sterlinghousecc.org, was donated by Antelope Web, a web design company located in Milford. Sterling House was picked for the donation of services due to its participation in Antelope Web's Extreme Charity Makeover Contest in which over 30 local charities competed for a complimentary marketing and website makeover.
In addition to a new website Sterling House will also receive marketing assistance and website hosting and maintenance services.
In addition to a much needed facelift, a content management System and Newsletter Engine were put in place that allows Sterling House to market more effectively and ultimately better service the needs of Stratford and the Greater Bridgeport area.
Antelope Web, an inbound marketing and web design company located in Milford, was founded in 2008 by Greyson Schwing.
Nominations will be accepted to enter the next Extreme Charity Makeover Contest until May 31. Charitable 501c(3) organizations headquartered in New Haven or Fairfield County are eligible to compete for the grand prize. Nominations are accepted for submission with no restrictions. The winning charity will receive over $20,000 in marketing services, and every participating charity will receive complimentary marketing services.
Visit extremecharitymakeover.us and click "Nominate a Charity." Be sure to include details on your favorite charity, and reasons they should win the Extreme Charity Makeover Contest.
Nominees will be notified if accepted, and added as a contestant. There is no cost or obligation for a charity to participate.
Last year's winners include: The Literacy Center of Milford, Team, Inc., Sterling House Community Center, Junior League of Greater New Haven, LEAP for Kids, Jewish Family Services of New Haven, Children's Community Programs, Milford Historical Society, VNA of South Central CT, and Boys and Girls Club of Milford.
For more details, contact Antelope Web at 203-283-7466 or at greyson@antelopeweb.com.