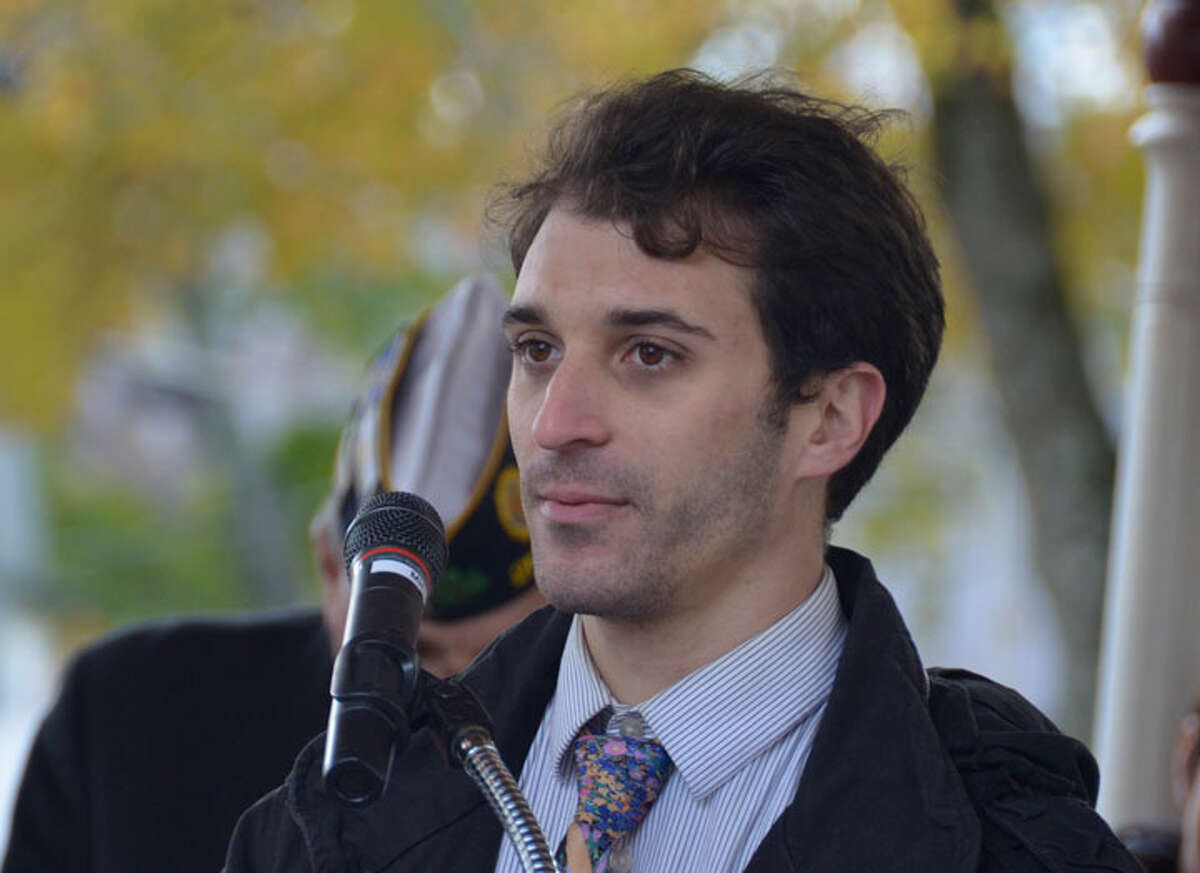 November has come in a cloak of gray
and amid the harvest and proud display
of leaves changing and falling away
the town has gathered with no delay
to honor their son who's found his way
back from the battlefield- let us pray
and honor him on this Veteran's Day.
That's my boy, look at him
there in uniform proper and prim.
I can't forget the day he answered the call
to shoulder the burden and fight for us all.
I was scared but proud to see him go.
Even happier when I learned he was coming home.
He was met with pomp and revelry
but he's quieter than he used to be.
I'm not worried, war's made him a man
and men avoid talkin' as much as they can.
That's my boy shaking hands with the mayor.
That's my boy in front of everyone there.
My boy is a hero through and through.
I bet his blood runs red, white, and blue.