This is a carousel. Use Next and Previous buttons to navigate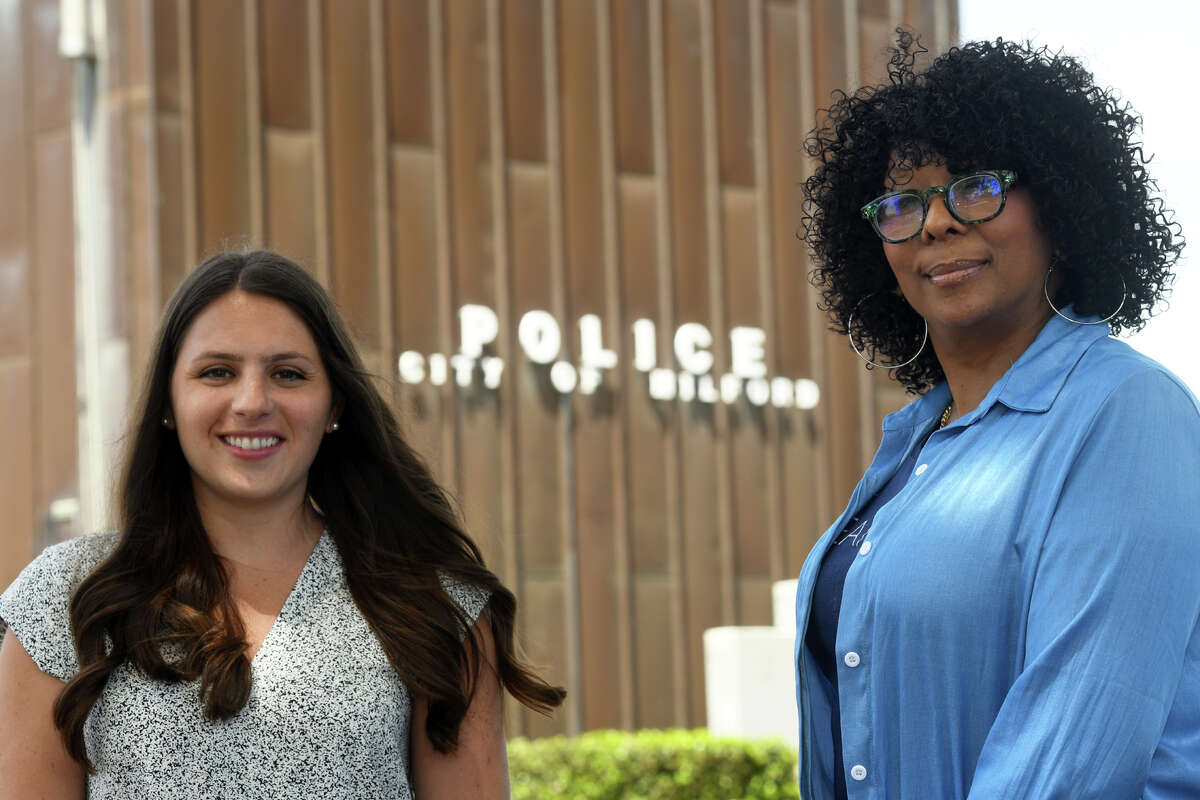 MILFORD — When the police department hired two social workers earlier this year, Milford became one of only four communities in the state to have a full-time social worker in the ranks.
At the most recent police commission meeting, Chief Keith Mello explained the roles the social workers serve. The two, Tina Marie James and Caitlyn Capela, serve more in support rather than "front line" service, he said.