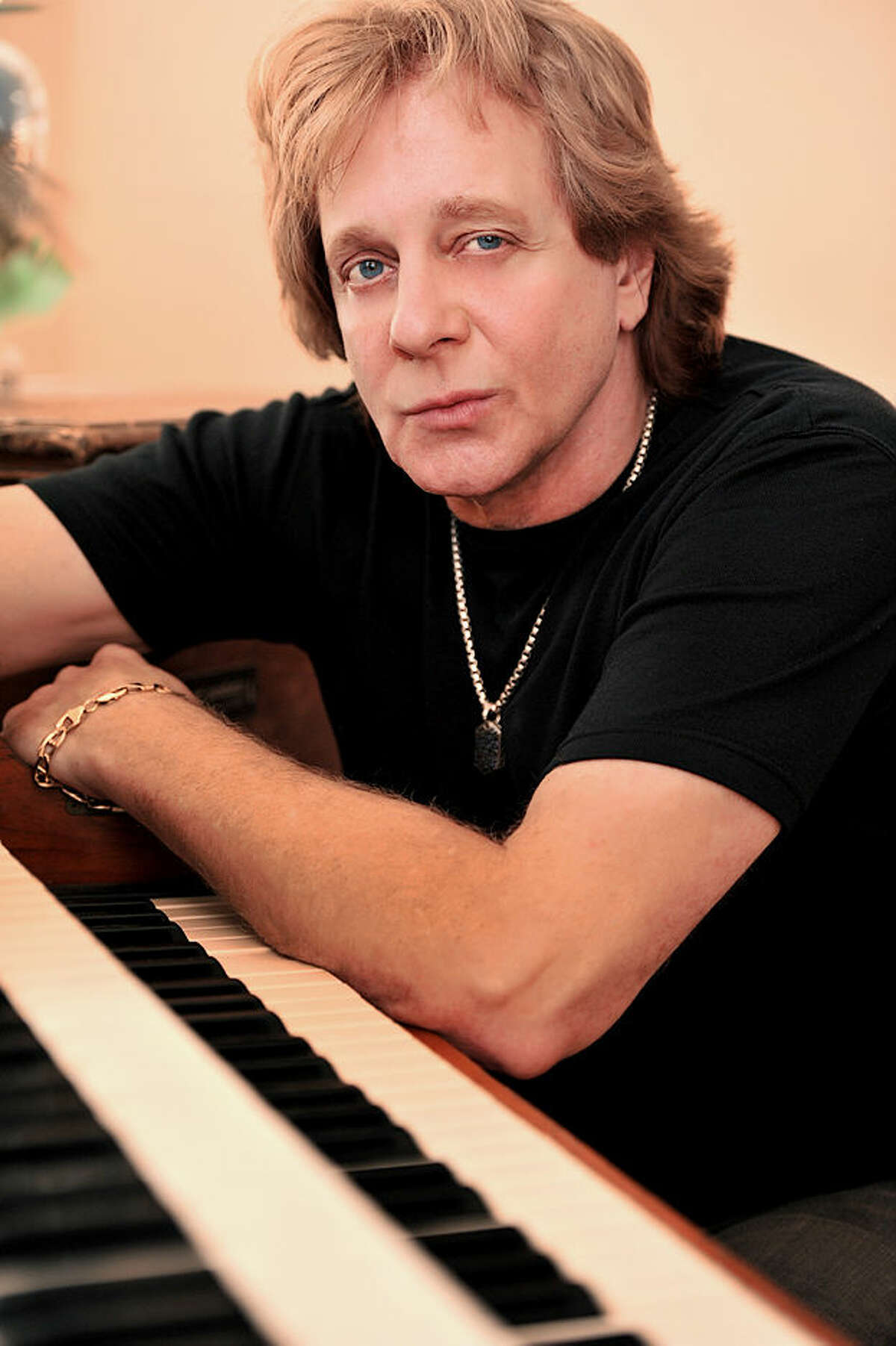 For Immediate Release
The Annual Milford Oyster Festival announces 2018 Headline Band
The 44th Annual Milford Oyster Festival will host Eddie Money on the Festival Main Stage on Saturday, August 18th.
"The festival is excited to introduce Eddie Money as its Main Stage headliner this year. Eddie Money will bring a classic rock sound that is loved by all ages for an afternoon of fun." says Festival President Ila Tokarz.
Eddie Money has been rocking audiences for over 40 years. Born Edward Joseph Mahoney on March
21, 1949, in Brooklyn, New York, Eddie always wanted to be a musician, but he decided to follow in his Father's footsteps and became a Police Officer. After being in law enforcement for 2 years, he decided to try music, moved to California and changed his name to Eddie Money. After meeting the legendary producer, Bill Graham and signing on with Columbia Records, Money's career took off with his 1977 debut album. "Baby Hold On" and "Two Tickets to Paradise" became quick hits and
were followed by a stream of top 40 hits including "Think I'm in Love" and "Shakin." Another platinum hit was "Take Me Home Tonight" with Ronnie Spector.
These days in addition to maintaining a busy touring schedule, Money has been featured on hit television shows like "The King of Queens," and "The Drew Carey Show." He is also starring on the reality show, "Real Money" on AXS TV.
Opening for Eddie Money will be the legendary East Coast rock and roll group John Cafferty & The Beaver Brown Band. From Rhode Island, they began their career in 1972 and achieved mainstream success in the 1980s with hits like "Wild Summer Nights'' and "Tender Years." They also did a number of movie soundtracks including 'Eddie & The Cruisers - Original Motion Picture Soundtrack' and On the Dark Side.'' Their hit song "Hearts on Fire'' was featured on "Rocky IV."
The Milford Oyster Festival will be held, rain or shine, on Saturday, August 18th, from 10:00a.m. till 6:00p.m. In addition to the Main Stage entertainment, the event also includes a craft beer