This is a carousel. Use Next and Previous buttons to navigate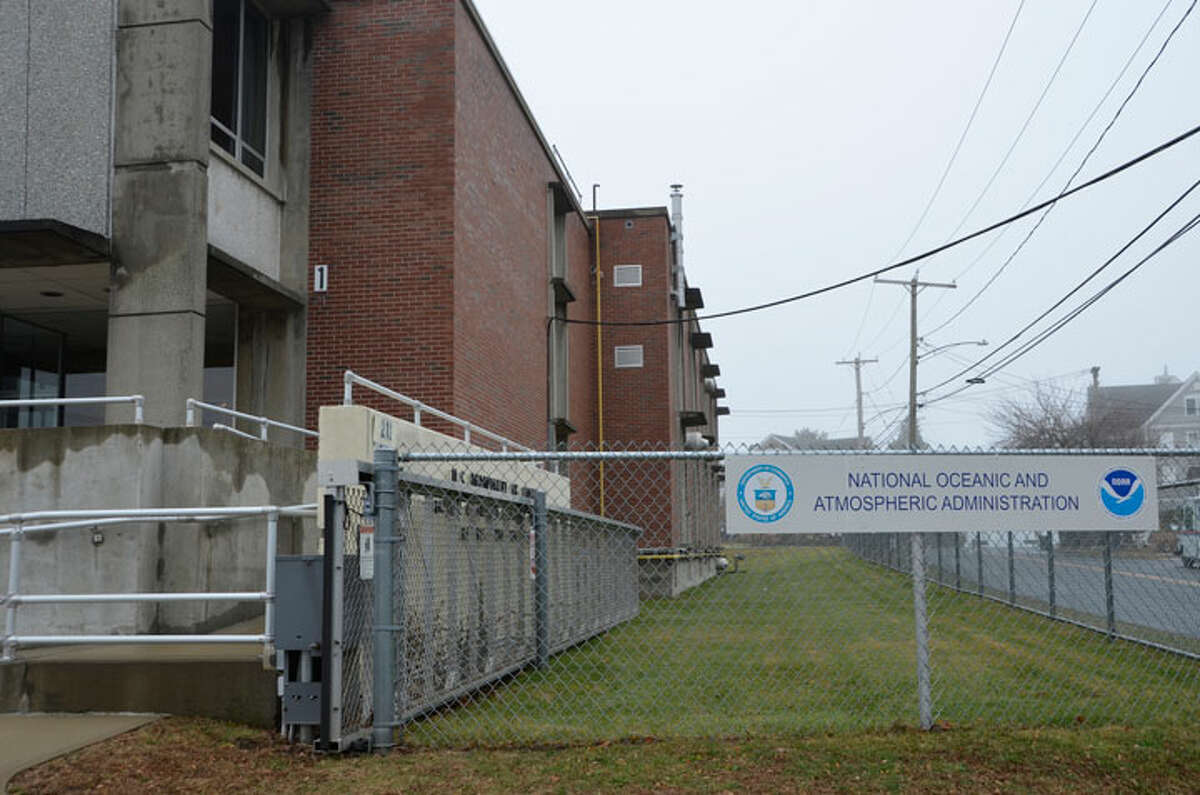 The Milford Lab on Rogers Avenue has been closed since the partial federal government shutdown started Dec. 22, but a few employees have been caring for the clams, oysters and other sea creatures that live inside the facility.
The Milford Lab is part of the National Oceanic and Atmospheric Administration (NOAA). Julie Kay Roberts, director of communications for NOAA, said there is staff that is taking care of the sea creatures and other daily needs at the Milford facility. They are not getting paid but will be paid once the furlough is over.