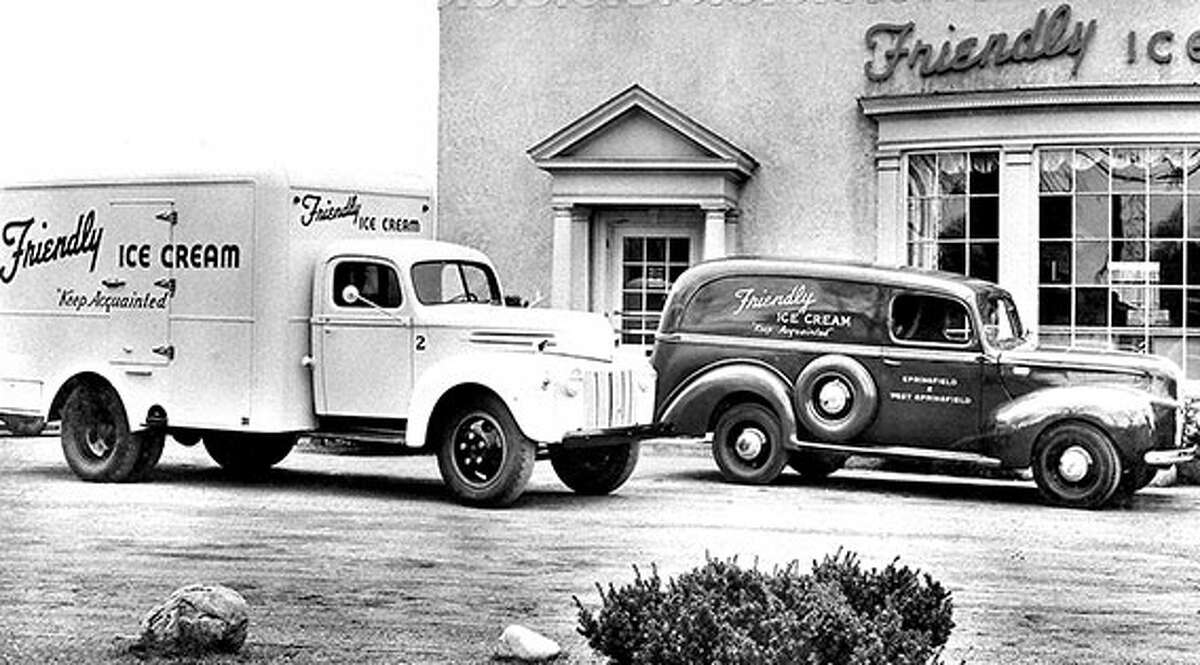 To celebrate the re-opening of the Friendly's restaurant located at 1040 Boston Post Road in Milford, Friendly's will offer a $2 original burger and 10-ounce junior Fribble combo March 16 through March 22.
The Milford location, which originally opened its doors in 1999, is one of the many locations to take part in the company's ongoing initiative to reposition the brand and bring it back to its roots by offering a refreshed, iconic dining and ice cream experience.
In addition to the refurbished look and feel, the Friendly's team crated an updated menu that features improvements on classics like the Fishamajig, Friendly's SuperMelt Sandwiches and the Big-Two-Do.