This is a carousel. Use Next and Previous buttons to navigate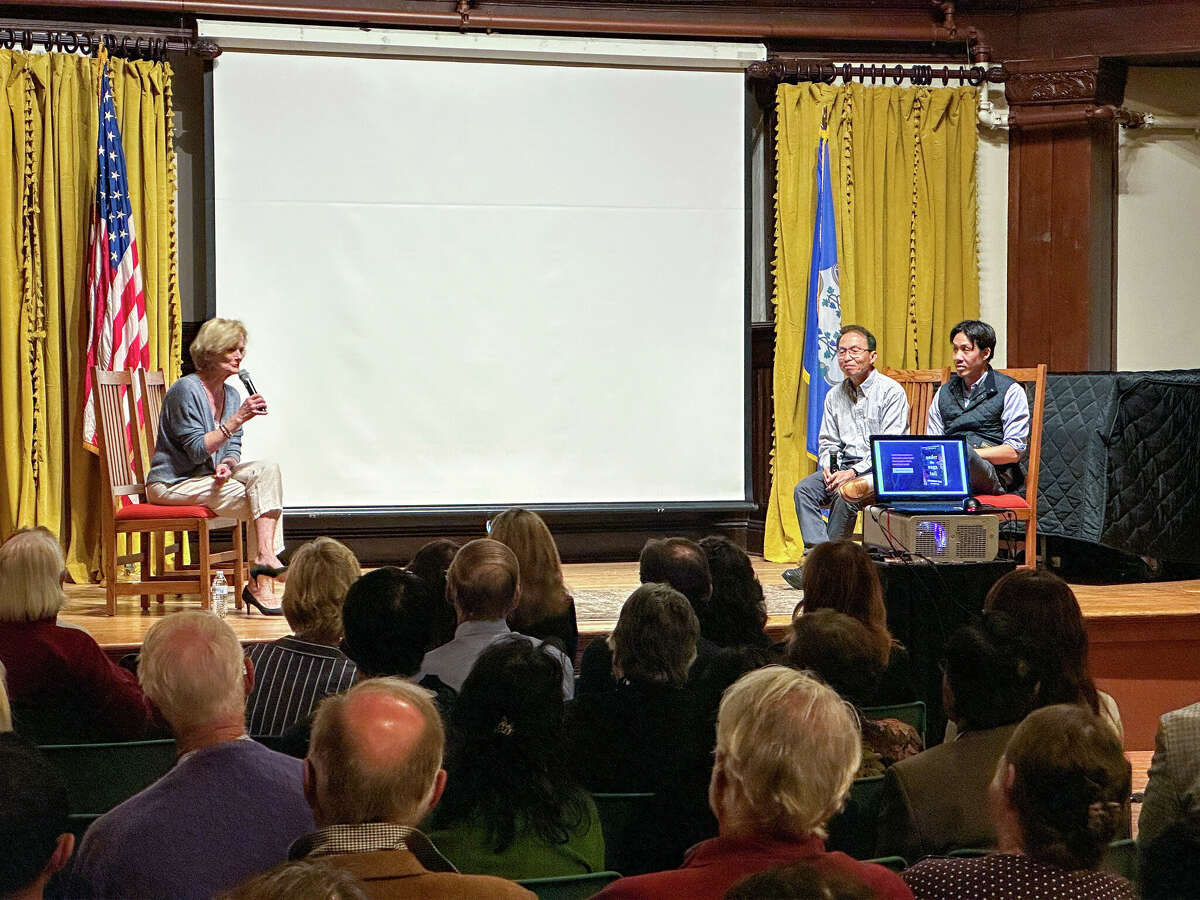 MILFORD — James Taing knew his father's life journey was one of suffering, survival and resilience, but every time he would ask his father to share his story with him, the elder Taing would brush him off.
But one day, he didn't.