This is a carousel. Use Next and Previous buttons to navigate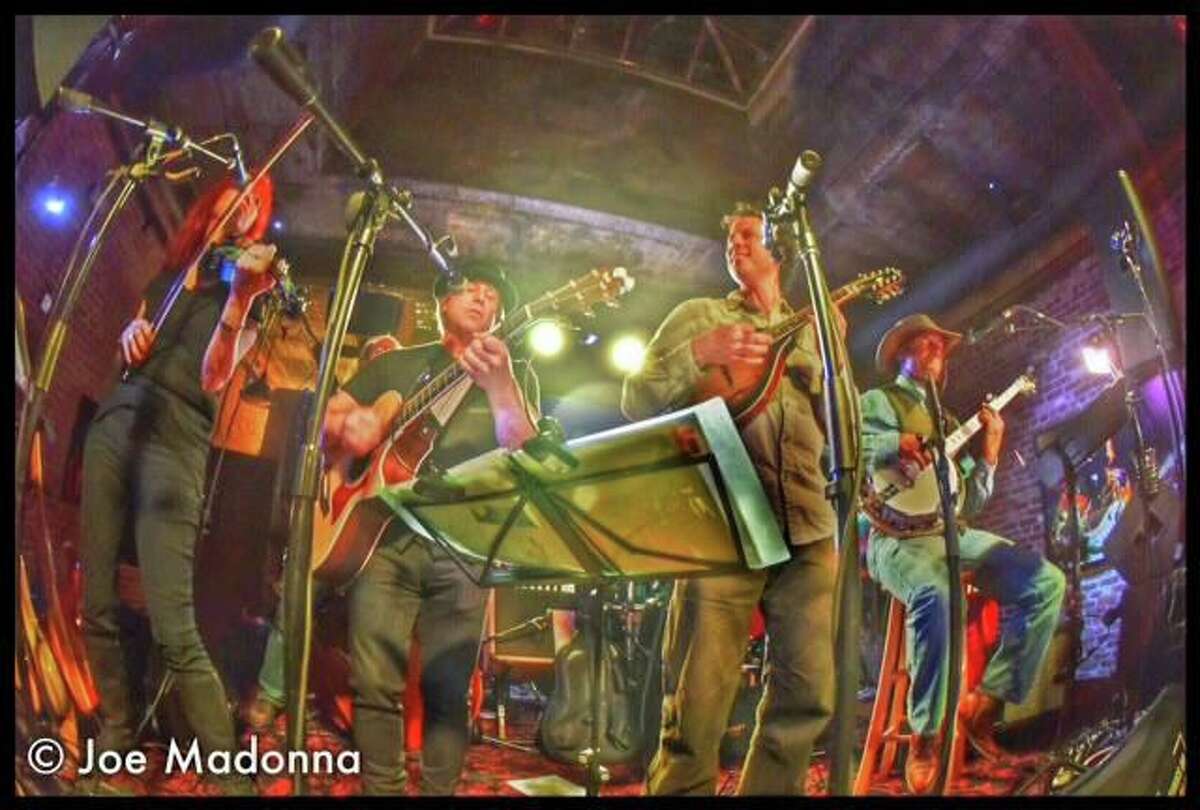 MILFORD — The Milford Art Council has announced a Deadgrass double show on Jan. 8, 2022, at 7 p.m., and 9:30 p.m. at the Milford Arts Center building in Milford.
The Milford Arts Center is hosting the performances at its building. The building is located at 40 Railroad Ave. South. Tickets are on sale now. For more information, or to purchase a ticket to the shows, visit milfordarts.org.