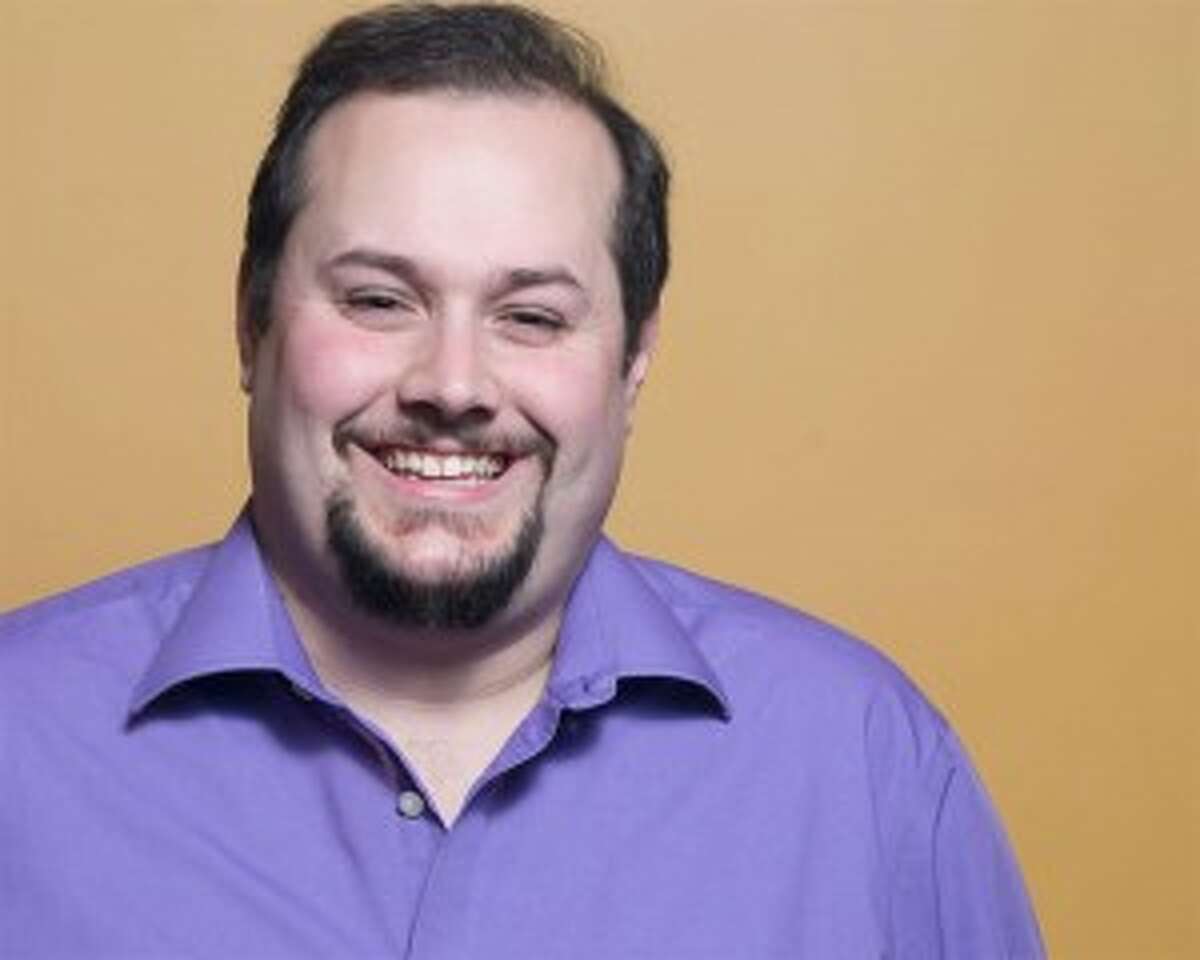 Michael Mele, a big fan of theater, is currently producing a play called "Showstoppers, a Musical Revue" with the Milford Recreation Department Community Theatre, and it will be performed at Platt Technical High School on May 29 and 30 at 7 p.m.
Mele started to get involved in the local theater scene shortly after he moved from Westchester County to Milford. First he helped out with a production at Harborside Middle School, and then took over the theatre program at Jonathan Law High School. When he got to Law, he was told there had not been a very active drama program in a while, and that a full musical had not been produced in almost 15 years. Mele decided he wanted to make changes.
"I immediately knew where to focus my energy, in rebuilding and re-booting a thriving musical theater program, which seemed to be lacking community wide," Mele said.
He began by bringing in some staff members to perform in shows along with the students. Then he gradually spread out to a wider local community, and more people started to get involved as things developed.
"The support and enthusiasm for the program was wonderful and our yearly community wide productions had become a makeshift community theater for Milford," Mele said.
After Mele left Jonathan Law, he got many phone calls and emails about trying to start a community theater in Milford, and eventually came up with a Recreation Department-sponsored program. Then he and his co-workers prepared for their first production, and recently held auditions.
"Going into auditions we had many local kids, teens, adults, etc. [reaching] out to inquire about the show, so I was very excited and hopeful about the auditions going into it."
About 25 people auditioned for "Showstoppers" and everyone was chosen for the play.
"Since the show is a musical revue that I am writing, I was able to pick material that I really felt brought out the best in our performers," Mele said.
"I don't think a song has to come from a hit to be considered a show stopper," he continued. "I think a show stopper is a song that is so good it stands out above the rest and can literally stop the show from moving on because the audience loves it so much and shows that by their applause."
Mele is very happy to be part of "Showstoppers," but that is not all he is doing. He can also be seen at The Bijou Theatre in Bridgeport. He will play Bazzard in "The Mystery of Edwin Drood," which runs from April 10 to 19. The play is based on Charles Dickens' final novel that was left unfinished. This allows the audience to vote on the ending that will be presented. Therefore, a different show will be presented every night.
Also, this summer Mele and his co-workers will run a teen theater camp for the seventh year. They also would like to hold an adult community theater in the evenings.
As for "Showstoppers," Mele believes it will be a big hit.
"We can only grow from here but need people to know we are doing great things and for them to come see the shows," he said.