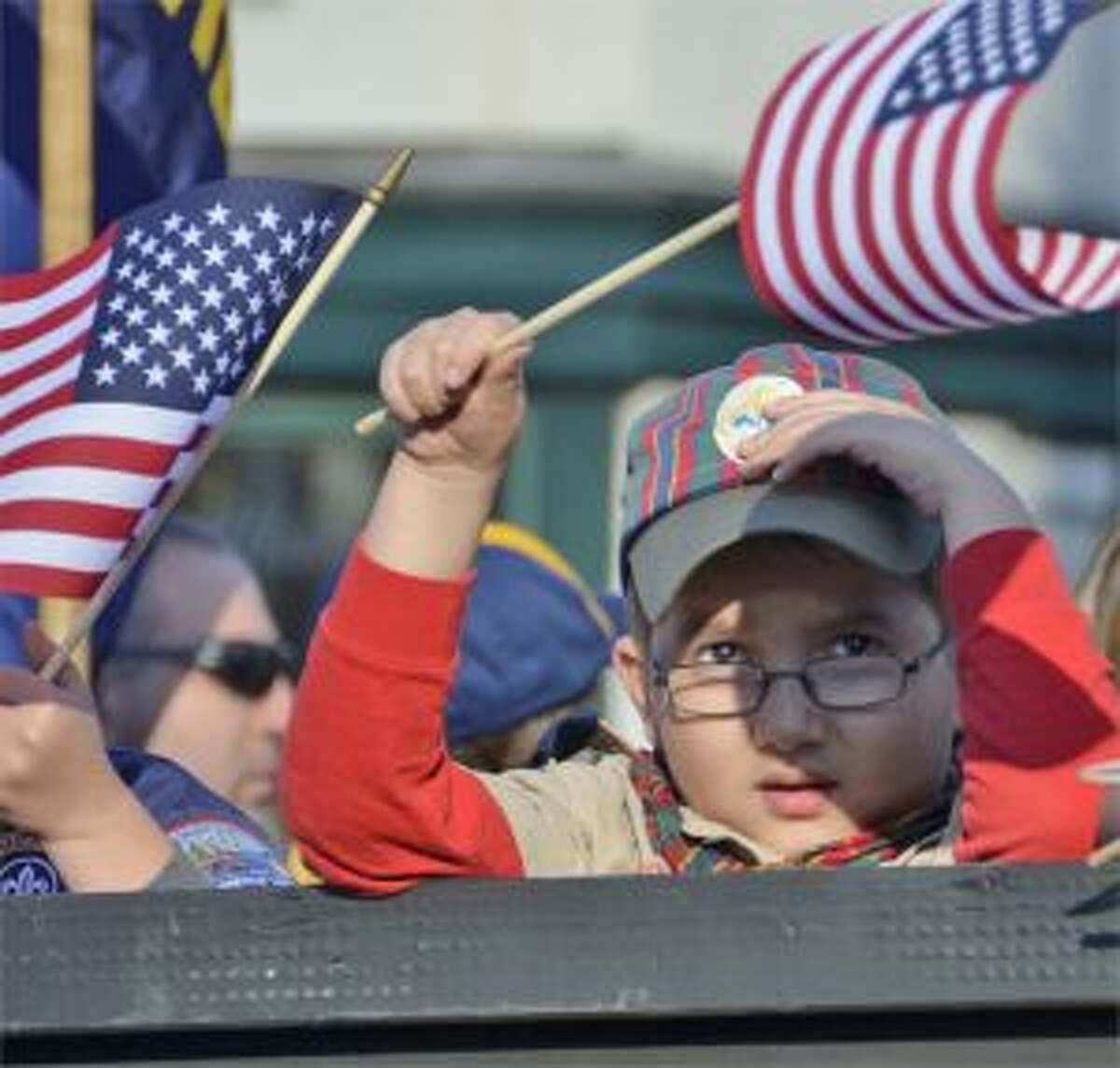 The City of Milford will host its annual Memorial Day Parade on Sunday, May 29, 2016 at 2 p.m. in downtown Milford.
Veterans, city officials, local service organizations and others will march.
All units and marchers are asked to assemble at the Daniel Wasson Field parking lot at 1 p.m. Connecticut Department of Veterans Affairs Commissioner Sean M. Connolly will serve as grand marshal and keynote speaker. Connolly began his service with the Connecticut Veterans Affairs on March 16, 2015.