This is a carousel. Use Next and Previous buttons to navigate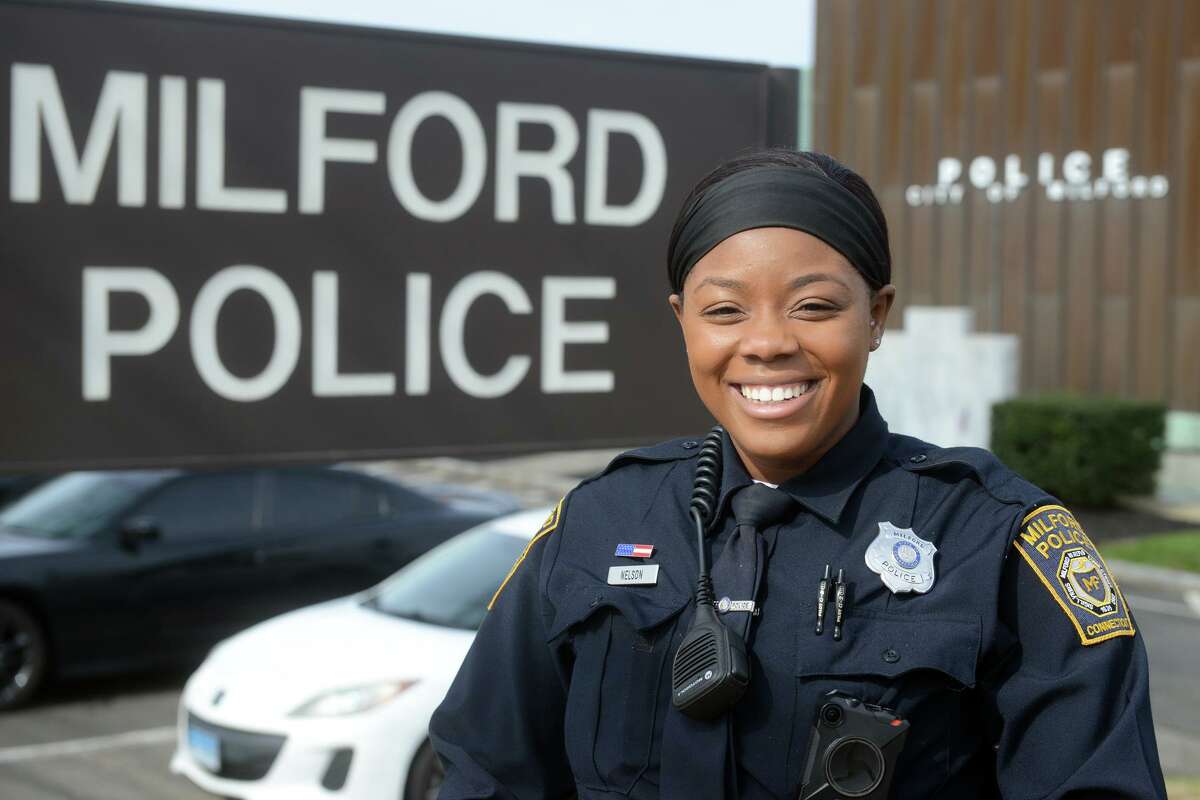 MILFORD — Patricia Nelson has long known she wanted to be a police officer. Now she's living her dream.
Nelson joined the Milford police last year, completed her academy training, then hit the streets in November. In realizing her dream, Nelson became the first Black woman to become a police officer in Milford.