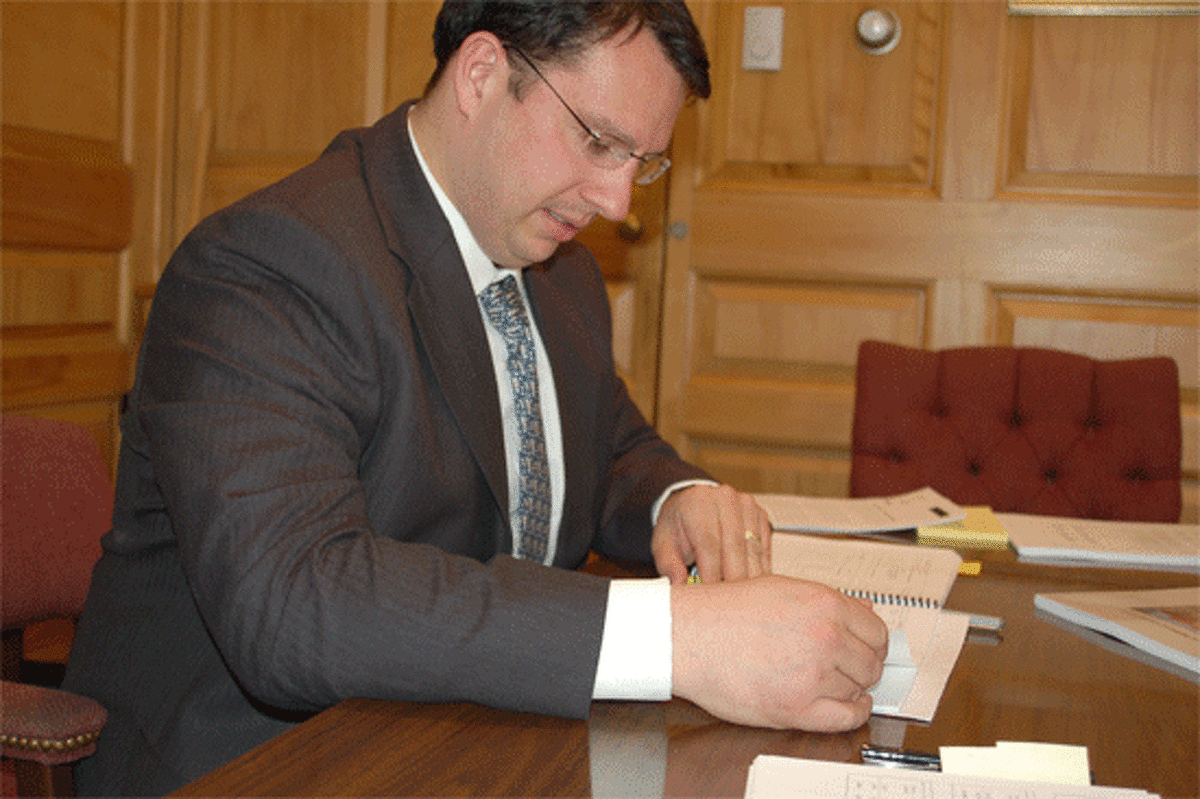 Mayor Ben Blake has formally requested that the Department of Consumer Protection review the license application for a proposed medical marijuana dispensary at West River Street.
Blake pointed out that the proposed dispensary location at 255 West River is on the same street as Mathewson Elementary School, 738 feet from Cornerstone Christian Church, and directly across the road from a tutoring/child care facility.
"While Milford understands and supports the need to provide medical marijuana to patients suffering from diseases like cancer, glaucoma, Parkinson's and MS, we must also ensure that a marijuana dispensary, like any commercial business, is situated in the appropriate location," Blake said.